Destinations for the Future
The Bridge Street District is an entertainment, dining, retail and office destination with riverfront parks and appealing housing choices. This urban, walkable district is an economic development driver – creating new jobs, attracting a talented young workforce and retaining seasoned professional.
Latest Bridge Street Buzz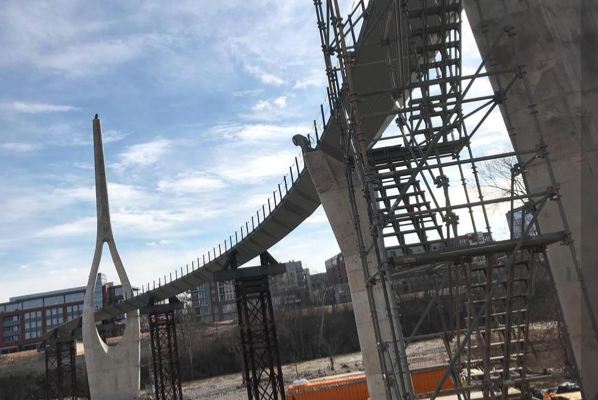 The transformation of Dublin's Bridge Street corridor is coming into greater focus as more projects take shape downtown, including the...
read more →
March 18, 2019