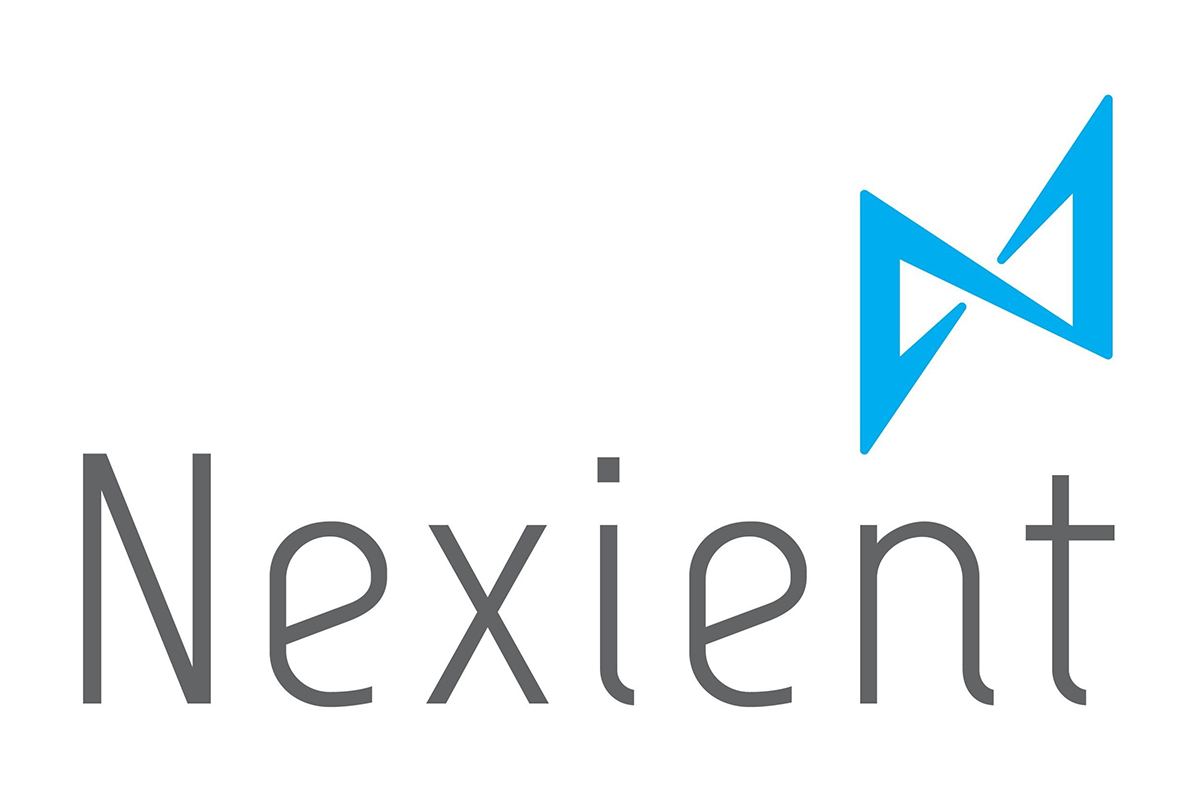 Dublin City Council approved an incentives package for Nexient, the nation's leading provider of 100% U.S.-based Agile software development services. The Silicon Valley-headquartered company plans to locate its newest product development center in Dublin, creating 200 new tech jobs.
"Nexient is growing fast, so we have been looking for an additional talent market to accelerate that pace," said Nexient CEO Mark Orttung. "Finding a place with the right combination of talent, quality of life, affordability and growth opportunities is essential to our success — and we believe we've found them all in the Columbus Region."
The Economic Development Agreement is a five-year, 20% Performance Incentive on withholdings collected for all employees, capped at $300,000 for the term of the agreement.
The project will result in the creation of 200 product development tech jobs with an average salary of $75,000 by December 2022. Hiring is already underway to fill the new jobs in Dublin.
"We are excited Nexient has selected Dublin for their newest location, and they will join a very strong IT sector here," says City of Dublin Economic Development Director Colleen Gilger. "The right combination of talent, quality of life, and growth opportunities aligns well with the Dublin community."
Gilger said Nexient is finalizing their real estate negotiation and will be announcing the location soon.
Dublin City Council voted unanimously in favor of the agreement.
###
Media contact:
Lindsay Weisenauer
Public Affairs Officer
614.410.4504 – Desk
614.704.9742 – Cell
lweisenauer@dublin.oh.us
Newsroom: http://dublinohiousa.gov/newsroom
@DublinOhio | @DublinPolice | www.DublinOhioUSA.gov