Industries
We have a highly diversified corporate base of companies from Fortune 1000 headquarters to emerging data centers, higher education and international businesses. Dynamic industries driving our growth include health care, biosciences, information technology and business services.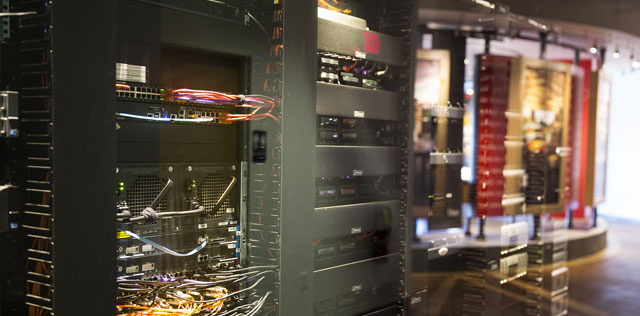 Information Technology
Software development to e-commerce solutions, this key growth industry is essential to corporate HQs, finance, insurance and health care.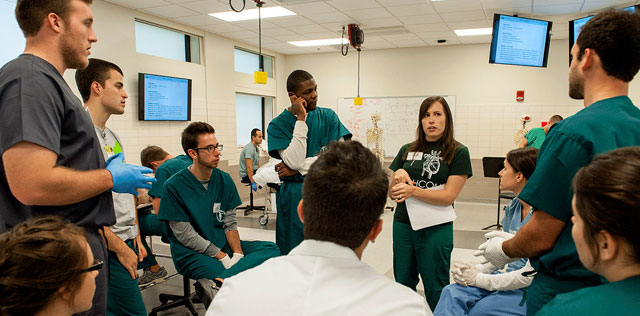 Medical Biosciences & Health Care
From medical devices and top-rated hospitals to pharmaceuticals and biotech R&D.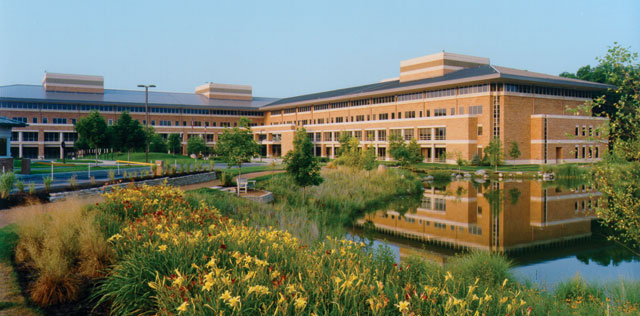 Corporate HQs & Managing Offices
Dublin is home to many notable corporate headquarters thanks to Dublin's educated workforce and desirable quality of place.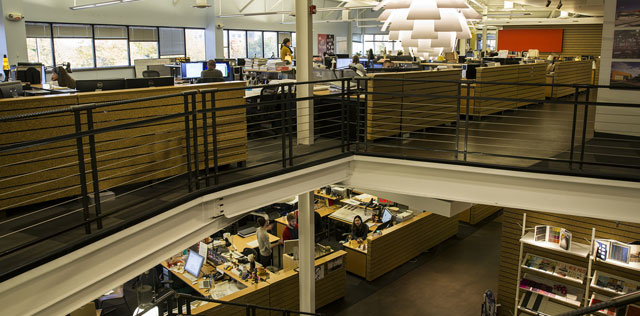 Business Services

Consulting, office administrative services, and tele-services to name a few, this sector continues to thrive.