Property Search
Find the perfect place for your business to thrive – new development, redevelopment, and unmatched building stock for sale and lease.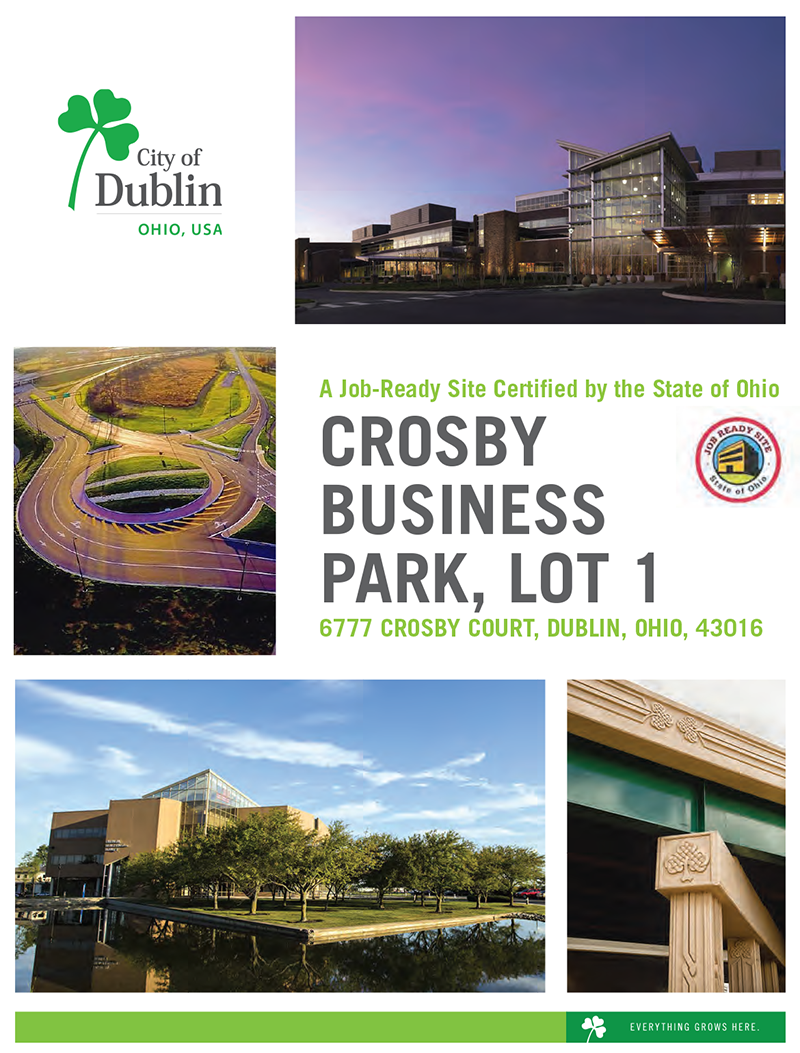 A Job-Ready Site Certified by the State of Ohio
6777 Crosby Court, Dublin, Ohio, 43016
Key Site Information
Land owned by the City of Dublin
Available as an economic development incentive for applicable projects
Zoned for Manufacturing, Assembly, R&D, Flex, Office
Can accommodate approx. 75,000 – 100,000 SF of development and 280 parking spaces
Speed-to-Build zoning standards in place
Utilities in place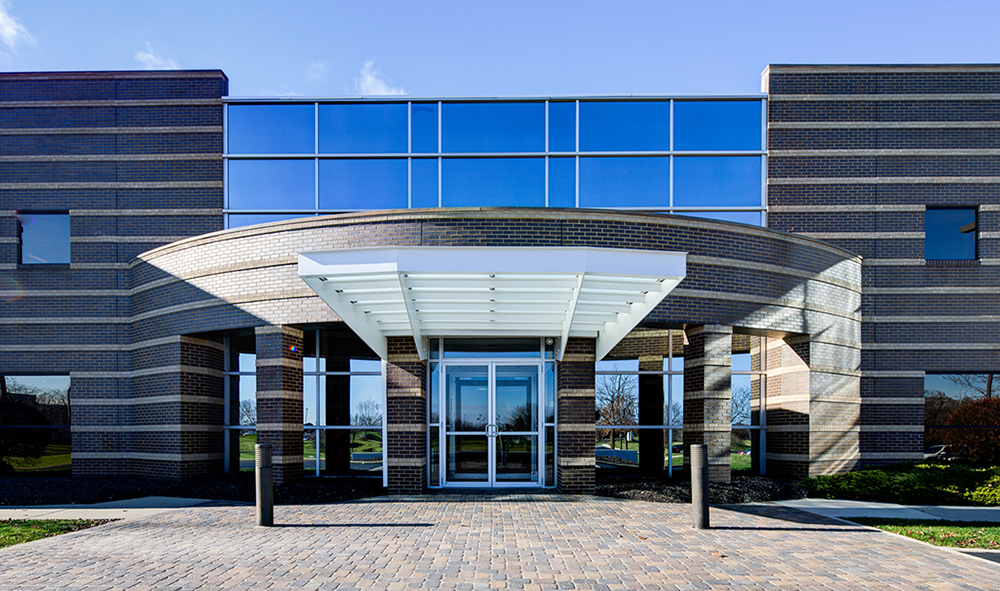 Dublin Quarterly Commercial Real Estate Statistics
The City of Dublin contracts with Colliers International to analyze commercial real estate statistics (office, medical office, industrial, and retail – plus various subcategories of each type) specific to Dublin. The quarterly reports include vacancy rates, market absorption, and rental rates, in addition to a high level narrative summarizing Dublin's position in the regional commercial real estate market.
The quarterly reports include a submarket comparison to show Dublin's office vacancy rates and Class A office rental rates relative to similar markets (Westerville/Polaris, New Albany) and the region (Central Business District (CBD) and Central Ohio). The reports also include information about tenants that are seeking space in Dublin and in the northwest Columbus area, which provides a general understanding about current market demand.
2018
2017
Q4 2017 Dublin Report
Q3 2017 Dublin Report
Q2 2017 Dublin Report
Q1 2017 Dublin Report
2016
Q4 2016 Dublin Report
Q3 2016 Dublin Report
Q2 2016 Dublin Report
Q1 2016 Dublin Report
Dublin Commercial Real Estate
Explore the commercial real estate available in each of Dublin's seven thriving Business Districts.