Dublin, Ohio's City-Owned Fiber Optic Highway
Dublin, Ohio's City-Owned Fiber Optic Highway
Does your building have 100Gb Dublink Transport?
Check the map for your Dublink route and building location for current access
---
For more information, call Kirby Dearth, Economic Development Administrator, at 614.410.4473
Our Data Center Partners: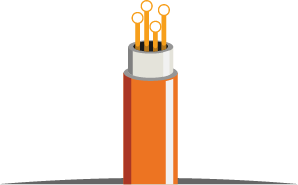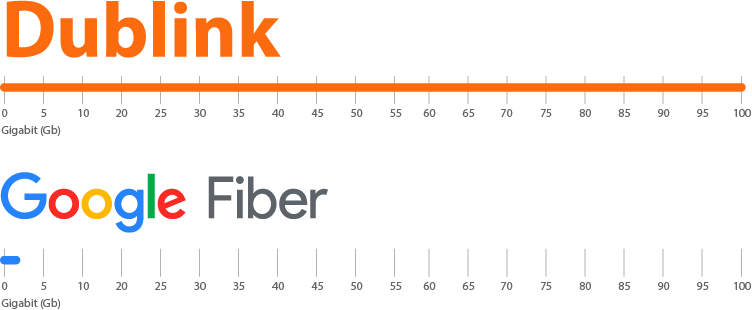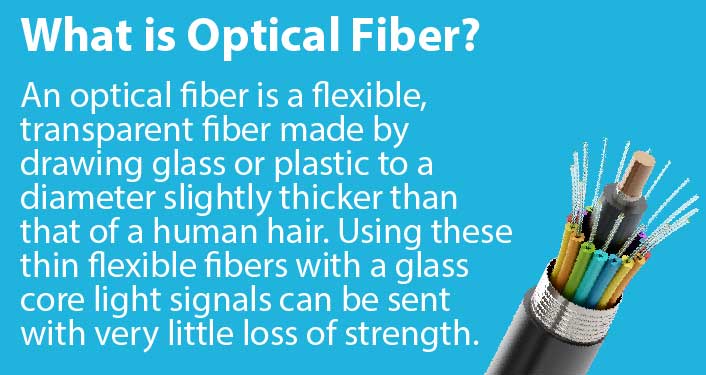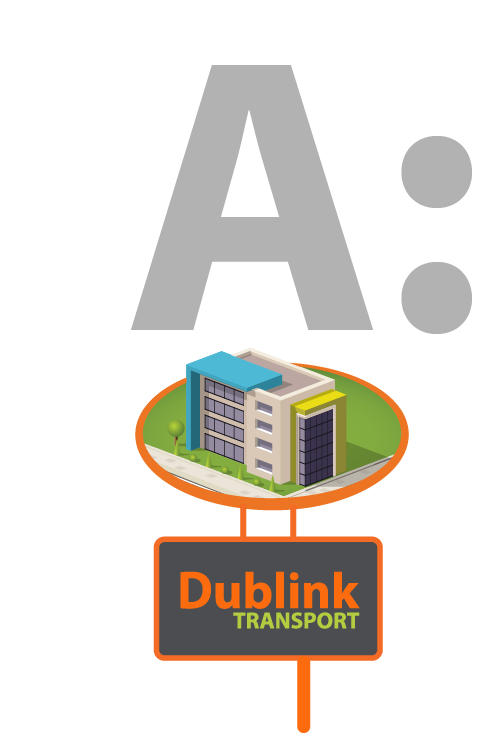 Dublink Transport is a broadband connection program sponsored by the City of Dublin. It transports your company's high speed data (up to 100 Gigabit) from your office building to a local carrier neutral data center at no cost.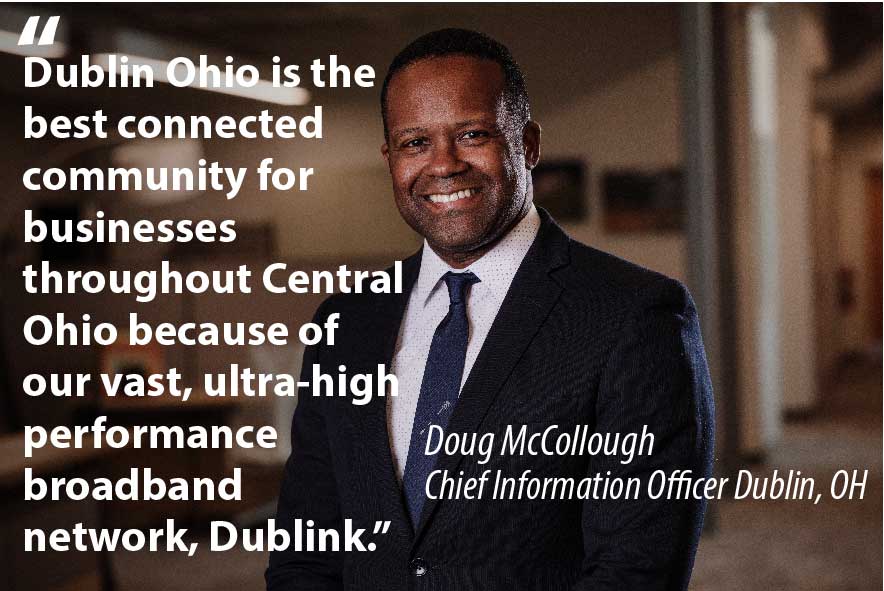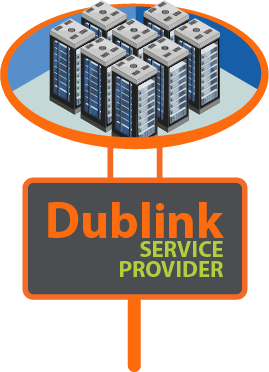 Dublink Transport's high speed connection from office building to data center provides your business with significant choices of networks, speed, cost and services.

Dublink Transport is NOT an internet Service Provider. It is a connection to the service provider of your choice. Some service providers offer over 30 ISP's in their carrier neutral environment.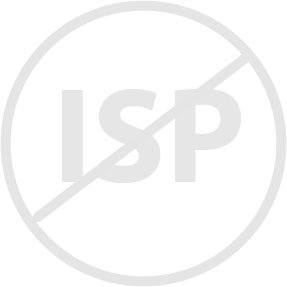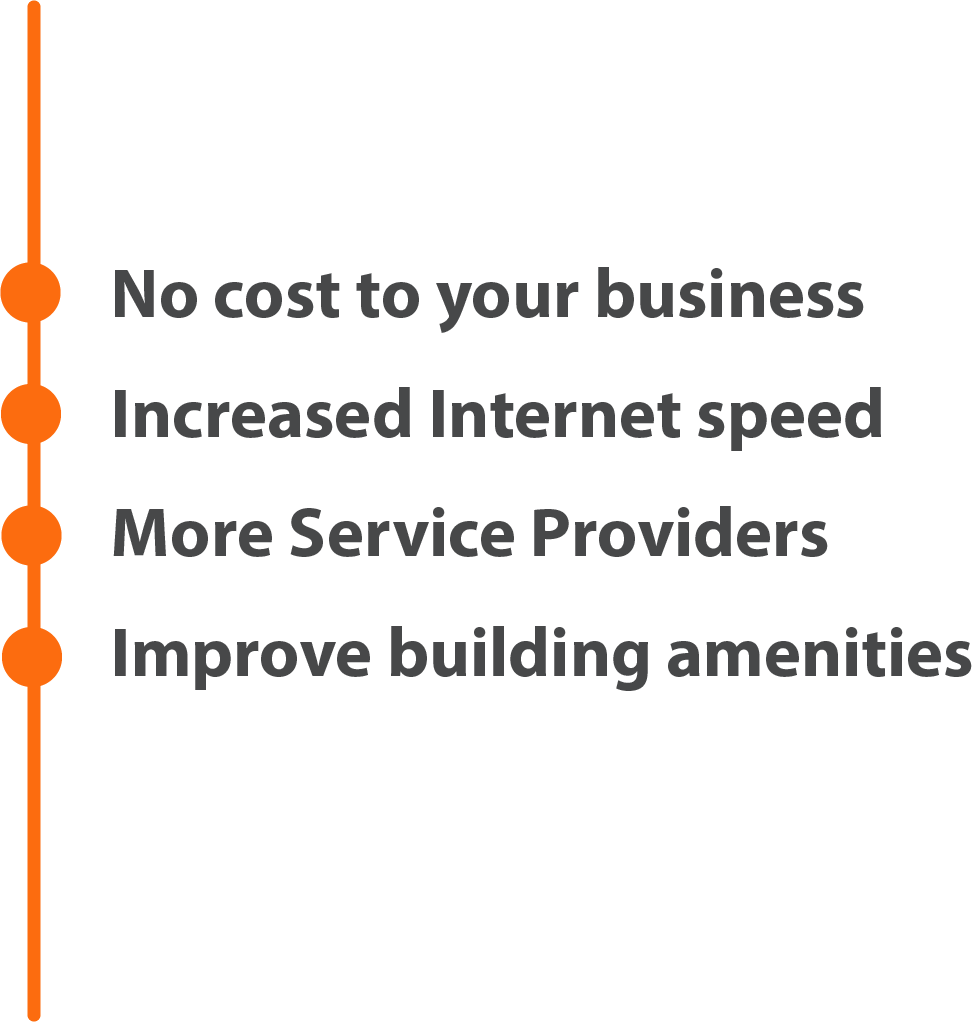 Watch our (uncomplicated) explanation of Dublink