Latest News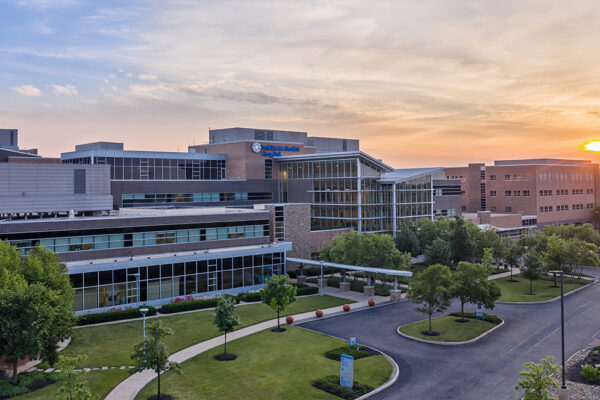 What does it take to be great? If you ask the leadership team at OhioHealth Dublin Methodist Hospital, it's all...
read more →
June 15, 2021
Why Dublin?
Over 4,300+ businesses already call Dublin home, with 7 Million square feet of commercial space, 2,000-acres of available land, Ohio Job Ready Certified sites, robust infrastructure, a globally recognized fiber optic network, new "speed to build" zoning codes, major highway access and a sophisticated workforce.
Resources
Cardinal Health, the Wendy's Company and 4.300+ businesses of all sizes call Dublin, Ohio home. Find out how Dublin fosters entrepreneurship, supports innovation and provides resources to help grow big ideas.
Entrepreneurship
Dublin, Ohio has everything an entrepreneur needs to be successful. No matter the field, extensive resources are readily available to get companies started off on the right foot.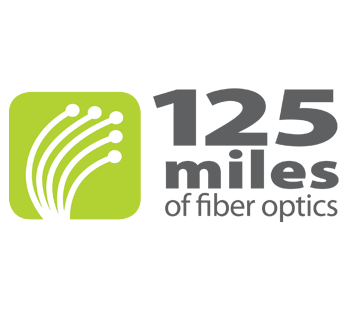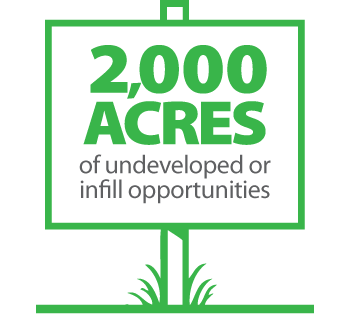 What Dublin Businesses are Saying
``Between Roto, WD Partners, and a handful of architectural firms, Dublin is home to a surprising number of professional designers and other creative types, many of whom are raising families. The services and infrastructure in Dublin are excellent, as well as access to I-270, which is important when we are hosting clients. Competing with major firms in places like New York, Boston and California, it is critical that we "look the part," and, frankly, Dublin's zoning and building codes help us achieve that."
- President/CEO of Roto, Joseph Wisne
``We find that the City of Dublin, like IGS, is both innovative and forward-thinking, which makes it an ideal place for building our LEED-certified headquarters. Beyond our relationship with the city, we enjoy access to the high-quality workforce of Central Ohio along with its strong Midwestern values"
- IGS Energy, Scott White, President
``When we evaluated locations for our new corporate headquarters, we considered several options. Dublin was the clear choice due to the concentration of current and potential members, proximity to other successful businesses, convenient location, and technology infrastructure.``
- BMI Federal Credit Union, William P. Allender, President/CEO
Dublin, Ohio, USA
Dublin is conveniently located just 20 minutes from downtown Columbus,
just off the I-270 outer belt – and just 20 minutes from Columbus International Airport.