Contact Us
We provide business concierge services and resources to ensure the City offers the best possible environment for businesses to succeed. Contact us today to find out how we can help you.
Economic Development
5800 Shier Rings Road
Dublin, Ohio, USA 43016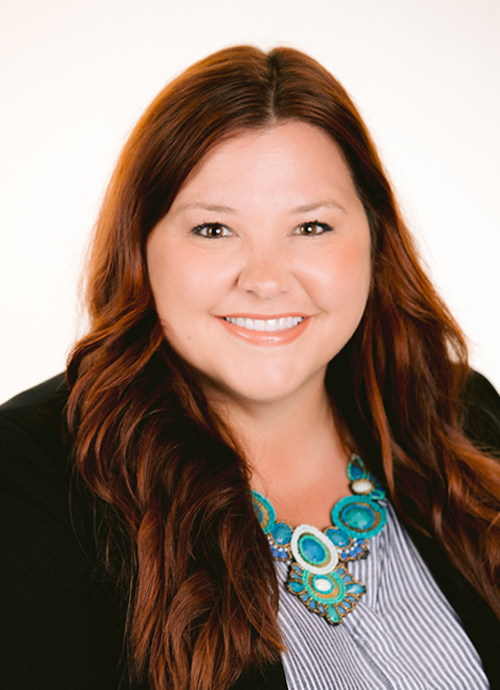 Sara O'Malley
Economic Development Administrator
Sara O'Malley began her career in public service nearly a decade ago as an Events Specialist for the City's Division of Community Events, specializing in public and media relations, social media strategy and brand marketing. She developed extensive relationships with the Dublin business community through her role supporting corporate sponsorship for the City's flagship event, the Dublin Irish Festival. The largest event of its kind, the Festival boasts a three-day economic impact to the Central Ohio region of $8.5 million. In 2019, Sara transitioned to the Economic Development Team as an Administrator with relationship focuses in the City's Bridge Street District (including historic downtown Dublin) and the Perimeter Commerce District. Sara earned a Bachelor of Science in Journalism with an emphasis in Public Relations from Bowling Green State University.
Prior to joining the City of Dublin, Sara worked for the largest locally owned commercial real estate company in Columbus, NAI Ohio Equities, and for Quest Software, a multi-million dollar software company headquartered in Aliso Viejo, California with Dublin roots.  Her diverse background in these areas has proven to be a true asset in her strategic transition to the Economic Development team.
Sara is a member of the Ohio Economic Development Association, International Economic Development Council, and the American Marketing Association. She also sits on the Advisory Boards of Dublin City Schools' Start-Up and Business Academies.  Sara's family resides in one of the City's earliest neighborhoods and as a life-long Dublin resident, is a champion of all things Dublin.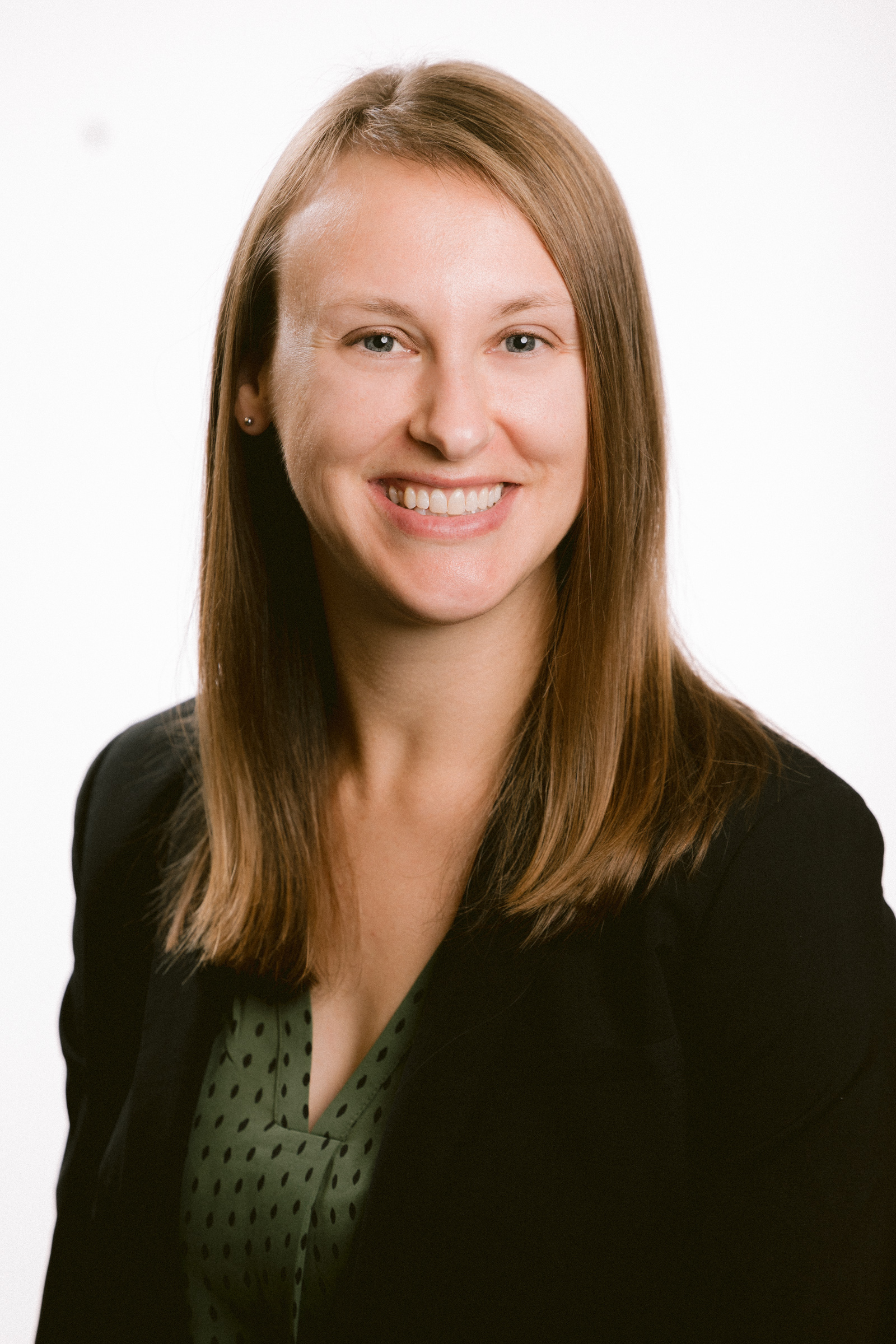 Jenna Goehring
MPA, CEcD, Economic Development Administrator
Jenna Goehring joined the City of Dublin as is Economic Development Administrator in 2021. Jenna is responsible for building relationships with businesses in the Emerald Corporate, Shier Rings Techflex, and West Innovation Business Districts of the City.     
Jenna has been an economic development professional since 2013. Starting in Delaware County, she implemented economic and community development activities for the County including the business retention and expansion initiatives and CDBG program. Jenna also served as the Economic Development Manager for the City of Whitehall where she advanced the City's business retention and expansion program, launched a podcast, implemented a micro-grant program during the COVID-19 pandemic, and managed significant redevelopment projects for the City. Prior starting in the economic development field, Jenna began her time in public service at the Greene County Board of Developmental Disabilities.  
Jenna has a Bachelor of Arts in Motion Picture History, Theory and Criticism from Wright State University and a Master of Public Administration from the University of Dayton. She currently serves as the Vice President of the Mid-Ohio Development Exchange Board of Directors and is a member of Ohio Economic Development Association, the International Economic Development Council, and NAIOP. Jenna also holds the designation of Certified Economic Developer (CEcD) from the International Economic Development Council.