Contact Us
We provide business concierge services and resources to ensure the City offers the best possible environment for businesses to succeed. Contact us today to find out how we can help you.
Economic Development
5800 Shier Rings Road
Dublin, Ohio, USA 43016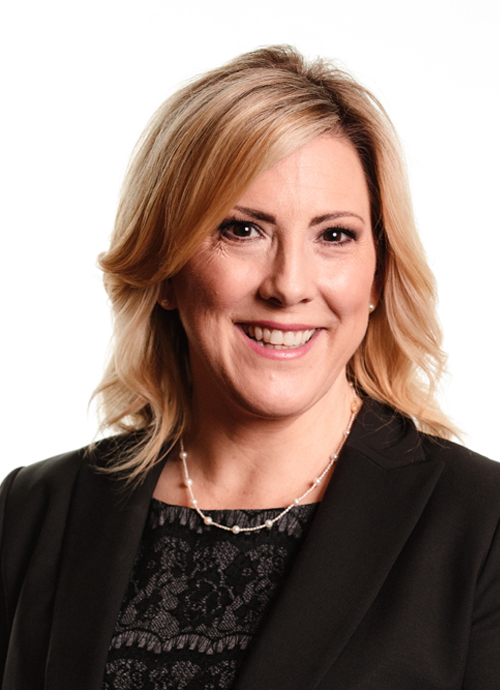 Colleen M. Gilger
CEcD, Director of Economic Development
Colleen Gilger is the City of Dublin's Economic Development Director. She has served the City's Economic Development office since 2003; and in its Community Relations office from 1997-2003.
Colleen leads the City's economic development initiatives and over sees the City's economic development administrators.
According to City Manager Dana McDaniel, Colleen has helped build many of the City's economic development incentive and broadband programs. In addition she has well-established relationships and networks in the regional business, real estate and development communities.
Colleen holds the designation of Certified Economic Developer (CEcD), a national recognition that denotes a mastery of principal skills in economic development, professional attainment and a commitment to personal and professional growth.
Colleen's favorite place outside work is just about any soccer field cheering on her two daughters. Originally from Cleveland, Colleen has a tried and true love-hate relationship with all Cleveland sporting teams.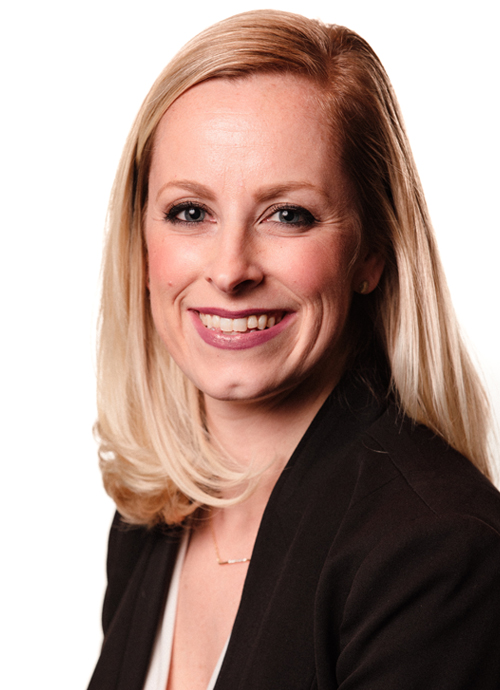 Rachel Ray
AICP, Economic Development Administrator
Rachel Ray began her career at the City of Dublin as an intern in 2007 and was hired as a Planner in 2008. After 8 years in the Planning Department working on significant development projects including the Bridge Street District, Rachel transitioned to the City's Economic Development Division in July 2015, where she is excited to work on adding vibrancy to Dublin's great places with Dublin's corporate citizens and talented workforce.
Rachel has a Bachelor of Arts degree in History and a Masters of City and Regional Planning, both from the Ohio State University. Rachel is currently serving her second term as Treasurer for the Ohio Chapter of the American Planning Association Board of Trustees. She is also a graduate of Leadership Dublin Class of 2013.
Rachel is an avid reader, runner, foodie, and world traveler, and she has a passion for creating and sustaining great places. Since her first day with the City of Dublin, she has learned that great places depend on a healthy economic climate. From mixed-use, urban environments to high-tech business clusters, she understands that the relationship between economic vitality and sense of place is critical and requires thoughtful planning and cultivation of relationships.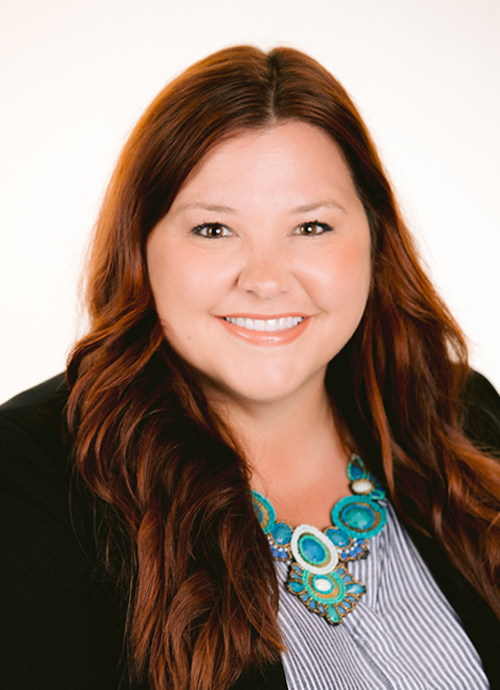 Sara O'Malley
Economic Development Administrator
Sara O'Malley began her career at the City of Dublin in 2012 as an Events Specialist for the Division of Community Events, specializing in public and media relations, social media strategy, brand marketing and more. She developed extensive relationships with the Dublin business community through her role supporting corporate sponsorship for the City's flagship event, the Dublin Irish Festival. The largest event of its kind, the Festival estimates a three-day economic impact to the Central Ohio region at $8.5 million. In 2019, Sara transitioned to the Economic Development Team as an Administrator with relationship responsibilities in the City's Bridge Street District (including historic Dublin) and the Perimeter Commerce District. Sara earned a Bachelor of Science in Journalism with an emphasis in Public Relations from Bowling Green State University.
Prior to joining the City of Dublin, Sara worked for the largest locally owned commercial real estate company in Columbus, NAI Ohio Equities, and for Quest Software, a multi-million dollar software company headquartered in Aliso Viejo, California with Dublin roots. Her diverse background in these areas has proven to be a true asset in her natural transition to the Economic Development team.
Sara is a life-long Dublin resident and graduate of Dublin City Schools. She and her husband reside in one of the City's earliest neighborhoods with their three daughters. She is a passionate photographer, self-proclaimed chaos coordinator and champion of all things Dublin.