"Our business focuses on modeling and simulation for the automotive industry, and we chose Dublin, Ohio over other locations in North Carolina, Indiana or Michigan because of the advanced technology and infrastructure available here through Dublink."
Total Sim Profile
Industry: Advanced Automotive Testing
Employees: 12
Dublink Cost Savings: $17,000 per year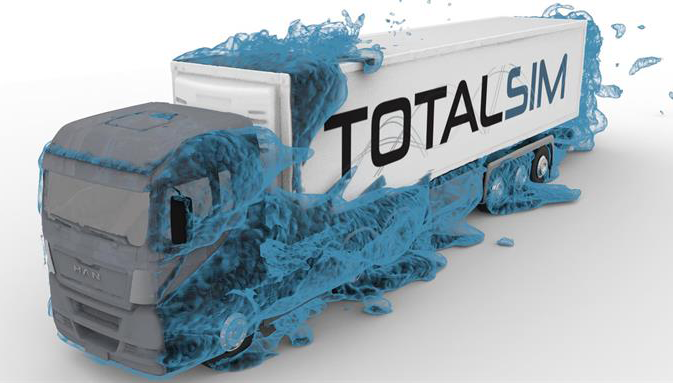 Why Dublin?
Total SIM, a virtual wind tunnel and fluid dynamics company, located their small business in Dublin's Metro Office District because each building is connected to Metro Data Center which acts as hub of IT service providers.
In 2015 Total Sim saved more than $17,000 on internet services as a result of Dublin connecting the Metro building to the fiber optic network. This allowed Total Sim to receive the high speed connection they needed at the best price. Most of the Metro Office District is connected, so small and medium-sized companies can take advantage of the Dublink network on day one.
"DubLink has been the key component in our ability to deliver leading-edge technologies to our care-givers."
OhioHealth Profile
Industry: Advanced Hospital and Medical Services
Employees: 20,000
Dublink Cost Savings: Millions in fiber optic infrastructure
Why Dublin?
When OhioHealth opened Dublin Methodist Hospital in 2008, the hospital system connected its five central Ohio hospitals, two data centers, billing operations and corporate headquarters to Dublink.
Dublink makes it possible for Dublin Methodist to be a part of OhioHealth's growing telemedicine program, which includes the OhioHealth Stroke Network. Stroke victims in OhioHealth Hospitals get immediate bedside access to expert neurologists via technology, increasing their chances of better outcomes. OhioHealth also enjoys significant savings by reducing capital expenses operating its own dedicated optical fiber.