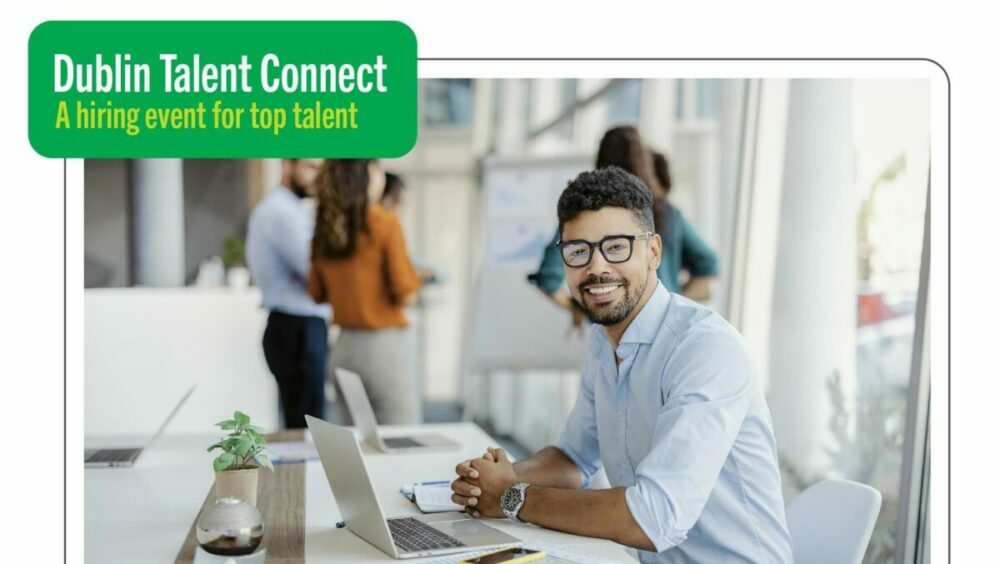 As businesses across the country face staffing shortages and recruitment challenges, Dublin continues to use innovative solutions to help support local business needs.
We're partnering again with Chatstrike, Inc., a Dublin-based business itself, for "Dublin Talent Connect," a free virtual hiring event the week of Nov. 7 to attract potential employees to Dublin-based jobs.
The event runs Monday, Nov. 7, through Friday, Nov. 11. The Chatstrike experience provides a 24-hour virtual lobby where potential employees can review job opportunities from participating companies, ask questions online, submit applications and respond to requests from recruiters. Dublin-based employers companies already participating include OhioHealth, OCLC, and IGS.
Interested job seekers can register here for Dublin Talent Connect and be ready to review employment opportunities when the virtual lobby opens on Nov. 7.
This is the second hiring event we've sponsored through Chatstrike. The first event, held in July 2022, focused on Dublin-based medical and bioscience businesses and attracted more than 260 job seekers. The Fall event offers opportunities with Dublin-based businesses across all industries.