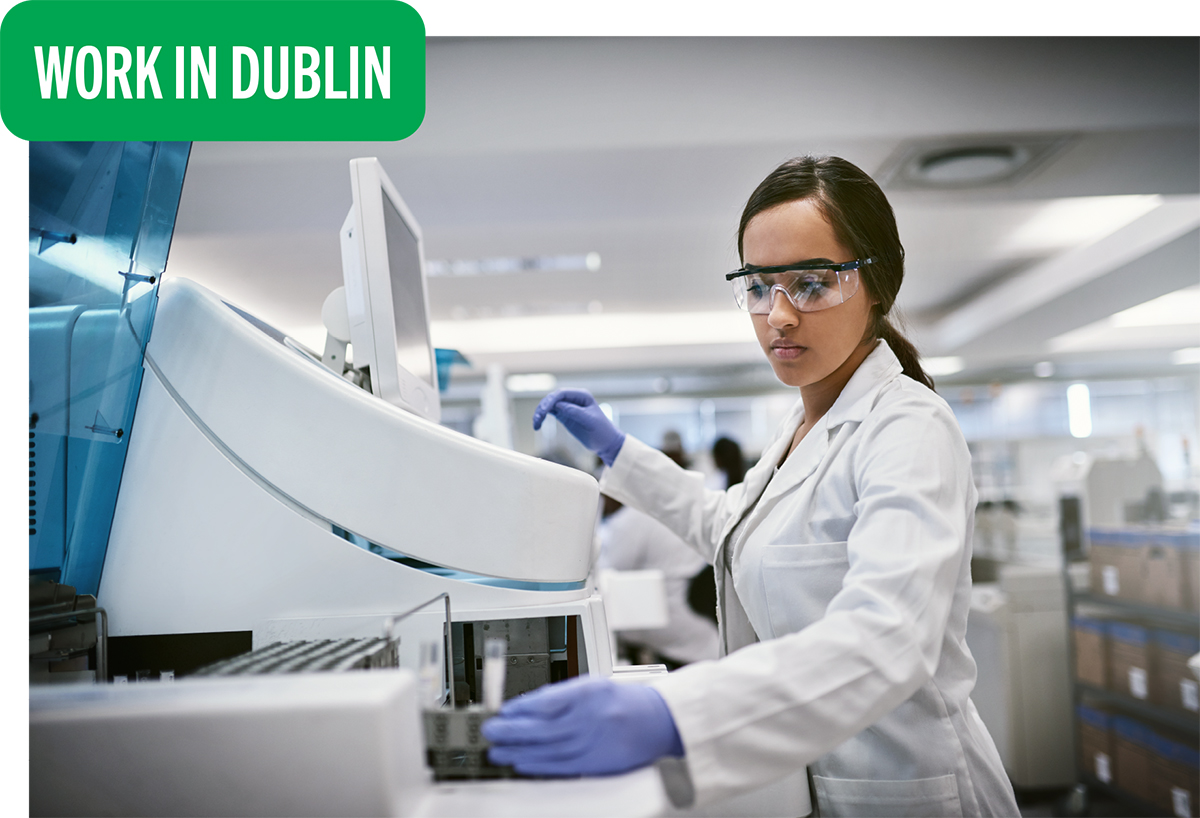 With businesses across the country impacted by staffing shortages and recruitment challenges, Dublin is taking an entrepreneurial approach and using innovative solutions to help support local business needs.
We have partnered with Chatstrike, Inc., a Dublin-based business itself, for a free virtual hiring event the week of July 25, 2022. The kickoff event focuses on the healthcare and bioscience sectors because of the many businesses – both large and smaller-scale – within that industry in Dublin.
The event runs Monday, July 25, through Friday, July 29, 2022, and features a 24-hour virtual lobby where potential employees can review job opportunities from participating companies, ask questions online, easily submit applications and respond to requests from recruiters. The participating companies are all Dublin-based employers within the healthcare and biosciences industry, including Cardinal Health, Quantum Health and Sarnova.
Looking for a healthcare job based in Dublin? Register here to set up your profile and be ready to review employment opportunities when the virtual lobby opens on July 25.