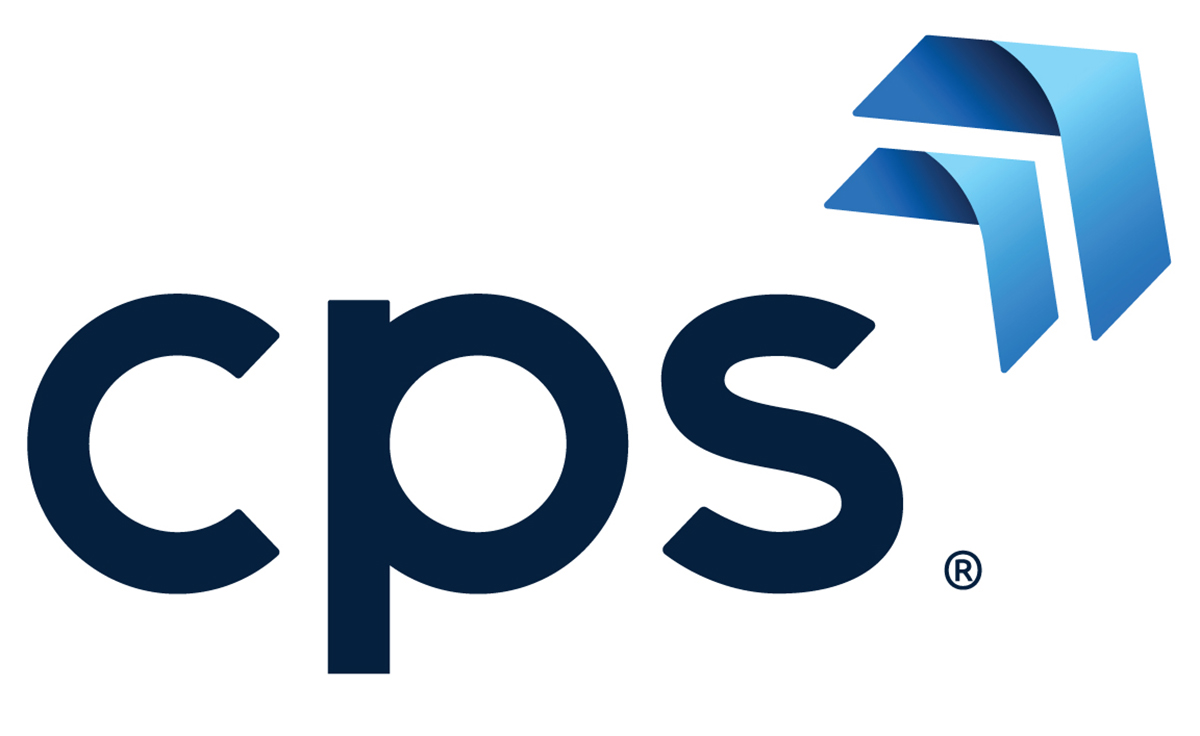 (Dublin, OH) Dublin City Council has approved an economic development agreement with CPS Solutions, LLC, one of the nation's leading providers of pharmacy and hospital solutions.
CPS Solutions' services include inpatient pharmacy solutions, specialty and ambulatory pharmacy solutions, pharmacy consulting, rehabilitation services and more. The proposed CPS Azina Patient Care Services Center would provide call center services to specialty pharmacy patients on behalf of CPS's clients. Services are performed via remote computer access and telephone.
The State of Ohio is also proposing economic development incentives to CPS to help retain and expand its workforce and investment in Ohio. This competitive project also considered Indiana, Florida and Minnesota during the site selection process.
The project would be CPS's second location in Dublin and is expected to add 47 new employee positions to the company, for a total of 90 employees working in the city. The Economic Development Agreement is a three-year payroll performance withholding incentive of up to $83,000.
"CPS achieved nationally recognized success through their partnerships with more than 800 healthcare facilities nationwide," says Economic Development Administrator Jenna Goehring. "We're excited by their plans to expand their operations in Dublin, further investing in their business and the growing medical tech economy here in our city."
The incentive is contingent upon the company providing documentation of an executed five-year lease of a facility of 20,000 square feet within City of Dublin corporation limits. Additionally, the company is required to obtain an occupancy permit and start occupying the facility by Dec. 31, 2022. The City anticipates collecting nearly $500,000 in net withholdings through 2025.
Council approved the EDA after a second reading at its meeting on Aug. 8, 2022.  
#
About CPS
Founded nearly 50 years ago, CPS Solutions, LLC (CPS) is one of the nation's largest providers of pharmacy and hospital services – employing over 2,000 pharmacy and healthcare professionals and servicing over 800 hospitals and healthcare facilities nationwide. CPS helps clients tackle complex problems through our suite of solutions across the care continuum. CPS solutions include inpatient pharmacy solutions and specialty and ambulatory pharmacy solutions, pharmacy consulting, 340B services, telepharmacy services, supply chain and materials management services, rehabilitation services, and more. CPS empowers healthcare organizations to achieve operational excellence, drive clinical quality, attain continuous regulatory compliance, and improve bottom-line performance – all while supporting staff, caregivers, patients and their communities. For more information, visit cpspharm.com.
About the City of Dublin, Ohio, USA
Dublin is a city of nearly 50,000 residents located just northwest of Columbus, Ohio. It offers residents and corporate citizens responsive services, attractive housing options, superior public education, direct regional highway access, abundant park space, thoughtful and strategic planning, innovative ideas and technology and a dynamic community life. Dublin is ranked the number one small city in Ohio and is consistently named one of the safest cities in the nation. It is home to more than 20 corporate headquarters, an entrepreneurial center, 4,300+ businesses, world-class events and the urban, walkable Bridge Street District. For more information, visit DublinOhioUSA.gov or call 614.410.4400.
Media Contact:
Aisling Babbitt
Public Affairs Officer
614.704.9742 – Cell
ababbitt@dublin.oh.us
Newsroom: http://dublinohiousa.gov/newsroom/