Michael Morgan has a background in technology, but he has a heart for health care.
Morgan is CEO of the rapidly growing Dublin health-care technology firm Updox, which helps connect independent physicians to other providers and their patients.
Forty thousand physicians use Updox to send secure electronic faxes and emails, offer online patient portals with scheduling and reminders, and coordinate with other providers to achieve better care for the 50 million patients in the system.
---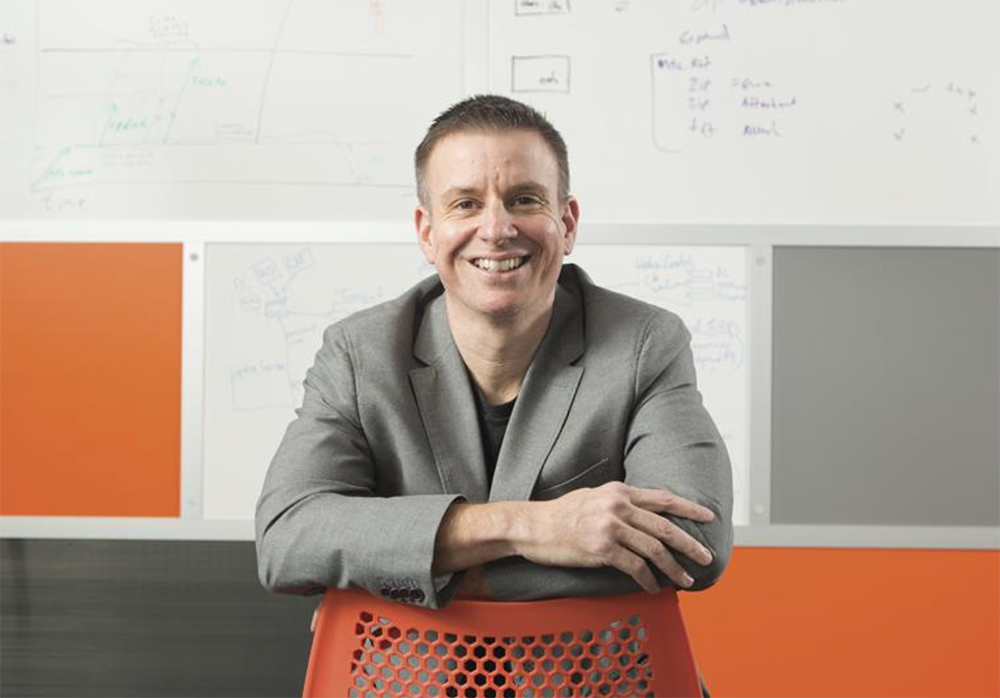 Innovation Spotlight: Updox
Patients at Family Medicine of Jonesborough in eastern Tennessee schedule appointments and see lab results online. They get time with their doctor and chat about new puppies and grandkids with his wife and office manager. The independent medical practice and thousands more around the country rely on healthcare technology company Updox for the time and resources needed to serve their patients.
Dublin-based Updox heals a major pain point in the healthcare delivery system identified nearly 10 years ago by its founders. Independent providers such as Michael Jewett, MD, in Jonesborough had no streamlined way to communicate with their patients or each other.