Dublin's office vacancy rate fell in Q3 2020, from 16.53% to 12.43%. Despite the pandemic, commercial real estate activity in Dublin has been strong for the past several quarters due to the strength of the economy and the completion of long-planned real estate decisions, including the Quantum Health, MedComm and g2o relocations; the City Barbeque headquarters expansion; and Hagerty's expansion into the Columbus Region.
The Economic Development team has continuously engaged Dublin's business leaders and commercial real estate brokers since the onset of the pandemic. From these discussions, we know that many companies are still monitoring the long-term impacts of COVID-19 as well as social distancing mandates that could significantly alter the type and amount of space needed to accommodate employees and customers. This hesitation could manifest in the commercial real estate data starting in Q4 2020.
Creating favorable economic conditions is critical for Dublin's commercial real estate to maintain a competitive edge in an increasingly challenging market, and necessary to sustain the local economy through to the "new normal." To do this, implementing Dublin's Economic Development Strategic Plan is more important than ever, in particular:
The continued development of the Bridge Street District;
New infrastructure investment in the West Innovation District as part of the Wexner Medical Center Outpatient Care Facility;
The Corners project in partnership between the City of Dublin and the Daimler Group in the Dublin Corporate Area; and
Innovative programs like the Dublink Transport 100-Gig fiber optic network deployed throughout the city.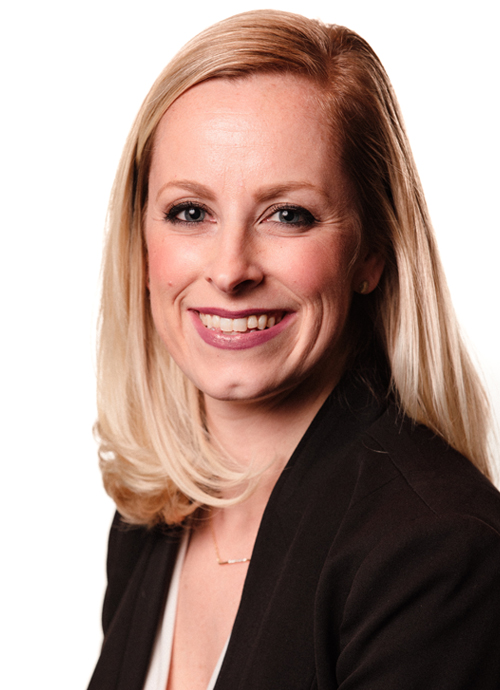 RACHEL RAY, AICP
Economic Development Administrator