Dublin City Council has approved an Economic Development Agreement (EDA) for Ruscilli Construction, a growing full-service building resource company looking to put down roots with a new headquarters. The company has been operating out of a temporary space for the last few years and is ready for a long-term solution.
This move will include the relocation of 60 full-time employees to Dublin.
Ruscilli conducted a search throughout Central Ohio and is currently in the process of finalizing a real estate deal on a property in Dublin. The location will be released once the deal is finalized.
"As a 30-year Dublin resident, I know first-hand no other community compares to Dublin in offering leadership, professionalism and quality of life," said Ruscilli Construction Vice President Bob Darrow. "We started our HQ search in Dublin and after an extensive 40-month search we landed where we started – choosing Dublin as our home."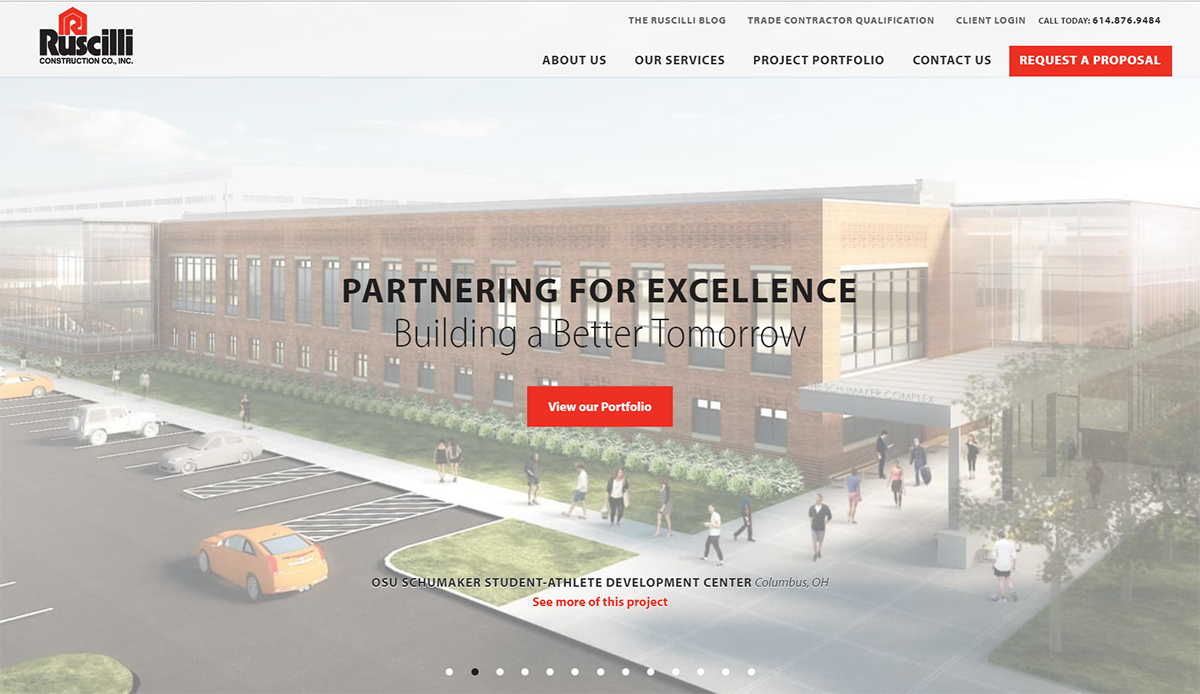 "The City of Dublin is proud to be the new, permanent home for this family-owned construction company," says Economic Development Administrator Kyle Kridler. "Ruscilli has grown from a small trade contractor to one of the largest full-service construction firms in the Midwest, and Dublin is just the place for a company like this to continue to grow."
Dublin City Council approved the EDA at its May 6 meeting. The agreement includes a seven-year performance incentive on withholdings for the company's employees. The City is expected to net more than $662,000 over the seven-year term.
Media Contact
Lindsay Weisenauer, Public Affairs Officer
City of Dublin
614.704.9742 – Cell
lweisenauer@dublin.oh.us
Newsroom:http://dublinohiousa.gov/newsroom/