Dublin's office vacancy rate increased from 11.1% to 13.9% in Q1 2019, due primarily to the relocation of Nexeo Solutions from their former location on the Ashland campus to their new location at 6000 Parkwood Place. The 90,000-square-foot Parkwood lease was recorded in Q4 2018 and partially offsets the vacancy of Nexeo's former 121,368-square-foot office building at 5260 Blazer Parkway, which was recorded this quarter.
Univar Inc. acquired Nexeo Solutions in March of 2019, and has rebranded the new organization to Univar Solutions. Univar Solutions has recently committed to 200 new jobs in Dublin in addition to the existing 313, in addition to a minimum 10 year lease as part of an Economic Development Agreement with the City of Dublin (Ord. 30-19). The additional headcount will require an expansion of the existing 90,000-square-foot lease, which is expected to be recorded later this year. This will effectively close the gap between Nexeo's former office facility and their new location.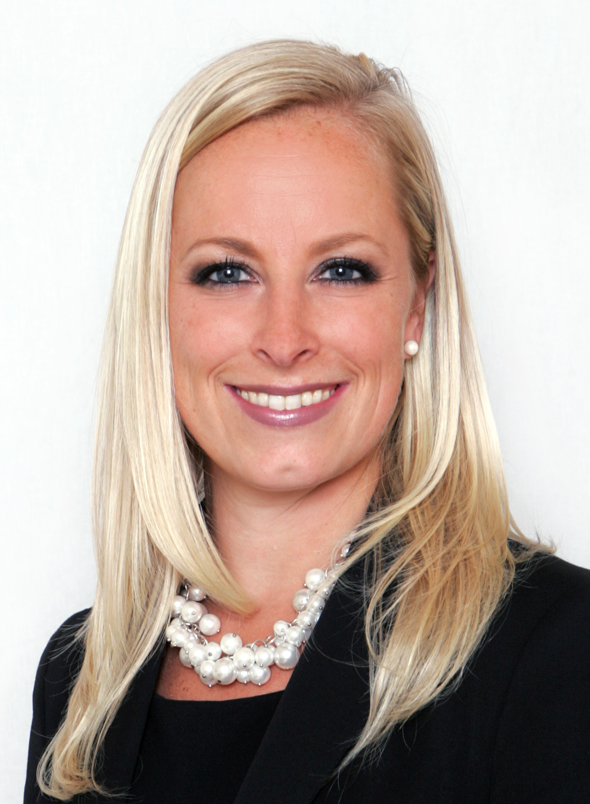 RACHEL RAY, AICP
Economic Development Administrator
Check out the detailed Q1 commercial real estate report posted here for more insights, and then contact us at rray@dublin.oh.us or 614.410.4630.