The Dublin market posted overall negative net absorption of 95,887 square feet this quarter, as the ongoing COVID-19 pandemic continues to impact the commercial real estate sector. The office and industrial sectors recorded negative net absorption of 55,501 square feet and 60,750 square feet, respectively, due to Nexeo subleasing office space and Sertek vacating warehouse space.
On a positive note, the retail and medical sectors saw positive absorption, as users like Getaway Brewing and Dublin Cancer Center occupied space around the submarket. Overall activity has slowed over the past year, but Dublin has demonstrated its continued desirability, recording more new office tenants migrating to the area than to any other submarket in the first half of 2021.
Over the past year, 22 office tenants renewed or expanded in Dublin, for a total of 250,000+ square feet. In addition, 38 office users signed new leases totaling 162,000+ square feet.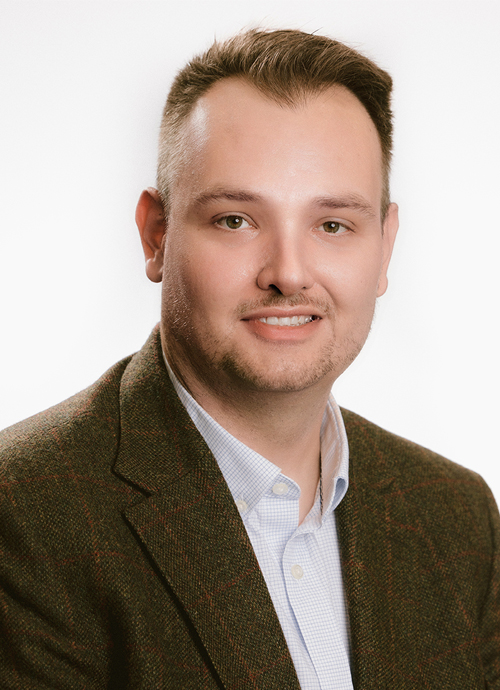 ERIC MEYER
Economic Development Administrator
Check out the detailed Q2 commercial real estate report posted here for more insights, and then contact us at emeyer@dublin.oh.us or 614.410.4655.