According to Colliers International, Dublin posted 216,340 square feet of positive net absorption in the third quarter alone when United HealthGroup occupied the 164,000-square-foot 5900 Parkwood Place building, vacated by JPMC in 2016.
As a result, the overall commercial real estate vacancy rate declined significantly from 6.6 percent to 5.4 percent. Class A/B/C office vacancy rates are slightly higher at 7.9%, which is generally consistent with office vacancy rates in comparable suburban markets (Westerville/Polaris: 6.8% and New Albany: 7.6%).
Despite the low vacancy rates, desirable commercial real estate is available in blocks ranging from in size from suites to full floors to entire buildings. A few key openings currently available for lease:
6805 Perimeter Drive: 106,000 SF three-story building with 6 spaces/1,000 SF parking.
475 Metro Place South: 57,356 SF on two floors of a newly renovated and modernized building in Metro Center.
5555 Glendon Court: 33,250 SF second floor of an office building near the IBM campus with I-270 visibility and convenient access to I-270 and a COTA commuter route.
5165 Emerald Parkway: 32,000 SF second floor of a building with cafeteria, vending areas, fitness facility, and I-270 visibility.
5555 Parkcenter Circle: 31,000 SF third floor of a building with I-270 visibility and walking distance to Tuttle Crossing mall and nearby restaurants, hotels, and other amenities.
About the Quarterly CRE Reports
The City of Dublin contracts with Colliers International to analyze commercial real estate statistics (office, medical office, industrial, and retail – plus various subcategories of each type) specific to Dublin. The quarterly reports include vacancy rates, market absorption, and rental rates, in addition to a high level narrative summarizing Dublin's position in the regional commercial real estate market.
The reports also include a submarket comparison to show Dublin's office vacancy rates and Class A office rental rates relative to similar markets (Westerville/Polaris, New Albany) and the region (Central Business District (CBD) and Central Ohio overall). General information about tenants that are seeking space in Dublin and in the northwest Columbus area is also included, which provides a general understanding about current market demand.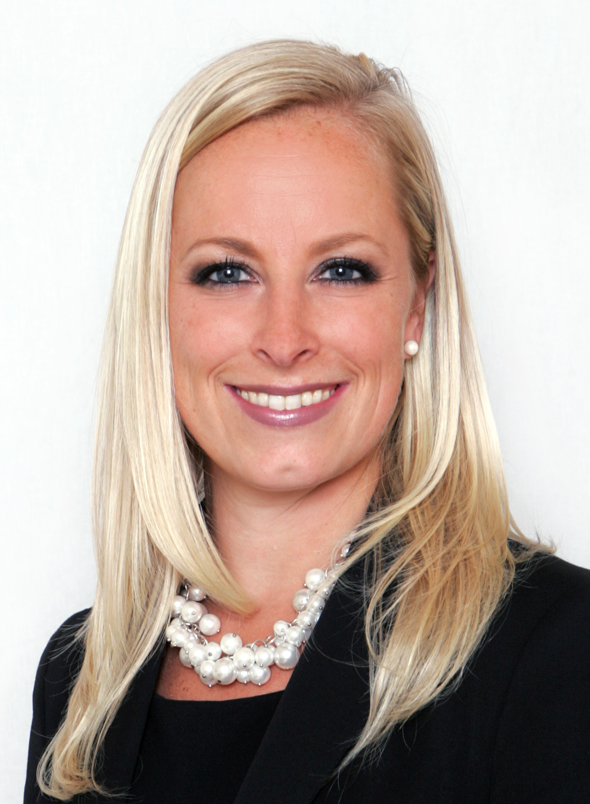 RACHEL RAY, AICP
Economic Development Administrator