Colliers reports that "the majority of the tenants looking in the Northwest region are involved in financial services, healthcare and IT/tech."  These firms are consistently seeking additional amenities for their workforce retention, recruitment, and engagement that are addressed in the current West Innovation District and Dublin Corporate Area Plans.
While the City of Dublin posted a negative net absorption in commercial real estate, the city's office vacancy rate increased only slightly – from 8.1% to 8.7% since Q4 2017. Dublin's office vacancy rate remains lower than the Central Ohio region's as a whole (9.3%).
Most of the new vacancies are the result of companies moving within Dublin. Cardinal Health is beginning the process of relocating some of their satellite offices, including 6600 Kilgour Place (80,000 square feet), to their new facility at 5100 Rings Road.
Check out the detailed Q3 commercial real estate report posted here for more insights, and then explore available properties in Dublin's seven thriving Business Districts.
About the Quarterly CRE Reports
The City of Dublin contracts with Colliers International to analyze commercial real estate statistics (office, medical office, industrial, and retail – plus various subcategories of each type) specific to Dublin. The quarterly reports include vacancy rates, market absorption, and rental rates, in addition to a high level narrative summarizing Dublin's position in the regional commercial real estate market.
The reports also include a submarket comparison to show Dublin's office vacancy rates and Class A office rental rates relative to similar markets (Westerville/Polaris, New Albany) and the region (Central Business District (CBD) and Central Ohio overall). General information about tenants that are seeking space in Dublin and in the northwest Columbus area is also included, which provides a general understanding about current market demand.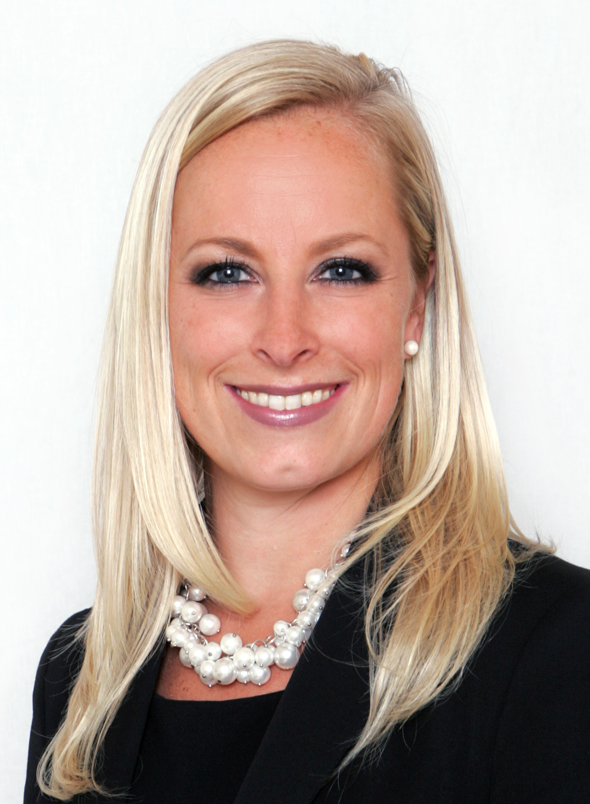 RACHEL RAY, AICP
Economic Development Administrator
Check out the detailed Q3 commercial real estate report posted here for more insights, and then contact us at rray@dublin.oh.us or 614.410.4630.