Dublin Office Vacancy
After a 2.9% vacancy increase in the third quarter, office vacancy decreased by 0.4% in Q4 due to a net absorption of 44,131 square feet in the fourth quarter. Most of this activity was a result of two key transactions:
OhioHealth acquired 6805 Perimeter Drive (106,980 square feet).
Nexeo Solutions leased 91,609 square feet at 6000 Parkwood Place, which was the largest lease transaction in the Columbus Region in 2018.
Colliers reports that factors such as parking ratios and amenities, in addition to incentives, have been the key location decision drivers for office tenants in the Columbus market.
The Dublin Corporate Area Plan, adopted by City Council in September 2018, seeks to implement strategies that will ensure Dublin's "legacy" office buildings remain competitive and attractive. These strategies include updated zoning regulations that allow a wider range of uses including the amenities that are critical to attracting a talented workforce, as well as the neighborhood commercial development planned on City-owned land on Rings Road between Frantz Road and Blazer Parkway that will provide necessary housing and other commercial amenities such as restaurants and service-oriented retail.
2018 Year End Highlights
Over the course of the past 4 quarters:
Approx. 42 companies located in Dublin, renewed leases, and/or expanded in Dublin without local incentives in 2018, resulting in over 750 jobs retained and approximately 68 new jobs.
Office vacancy increased 3 percentage points to 11.1% with 288,368 square feet vacated in 2018. Despite the modest increase in vacancy, income tax withholding revenues increased from $81.3 Million in 2017 to $88.1 Million in 2018.
The 91,609 square foot Nexeo Solutions lease was the largest lease transaction of the year for the entire Columbus Region.
Industrial vacancy remains critically low at 3.34% vacant. Most of the available space is old and outdated, which can be challenging to attract new companies seeking open floor plans, such as IT, high tech, R&D, as well as lab companies.
Retail vacancy fell from 1.2% in Q4 2017 to 0.14% by year end 2018.
About the Quarterly Commercial Real Estate Reports
The Economic Development Division evaluates Dublin's commercial real estate statistics on a quarterly basis with data provided by Colliers International, a commercial real estate services and brokerage firm. Quarterly reports include vacancy rates, market absorption, and rental rates, in addition to a high level narrative summarizing Dublin's position in the regional commercial real estate market. We also use data from other sources (Columbus 2020, NAIOP commercial real estate development association, Site Selection magazine, etc.) as a supplement to the quarterly commercial real estate statistics for additional insights and to evaluate overall market trends.
Our most important source of information is business retention and expansion (BR&E) visits. Regular interaction with the Dublin business community, in addition to building owners and brokers, provides us insight and direct customer feedback to develop value-adding programs and resources to reduce time, risk, and money for our business community. This sets economic conditions that make Dublin a desirable place for business – an incentive in and of itself.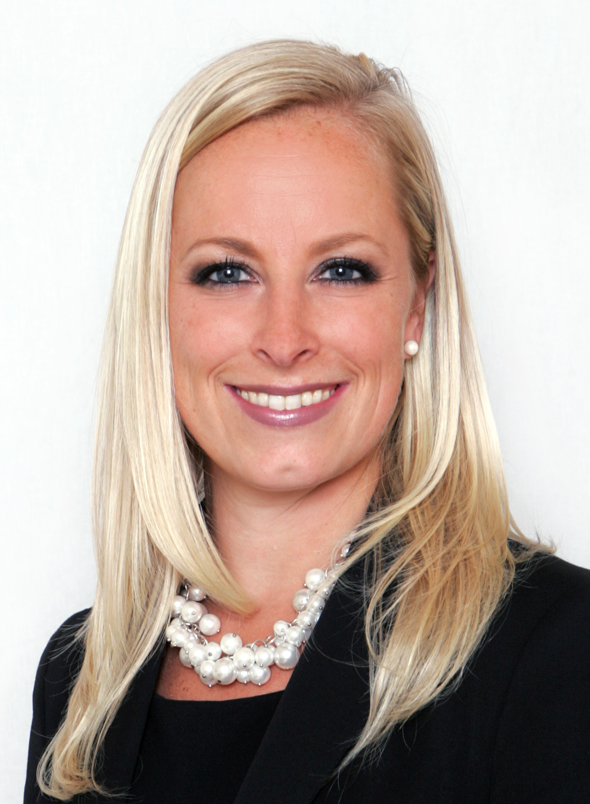 RACHEL RAY, AICP
Economic Development Administrator
Check out the detailed Q4 commercial real estate report posted here for more insights, and then contact us at rray@dublin.oh.us or 614.410.4630.