How can you turn gratitude into a daily habit? Grab your favorite notebook and make a point every day to write down three things you are grateful for. Recognizing the good things in your life helps you step away from your problems for a moment. Feeling a sense of gratitude leads to a positive mental state that is free of emotions like envy, frustration, resentment and regret. It only takes a minute each day but can change your whole outlook on life. Give gratitude a try and see what this simple habit can do for you!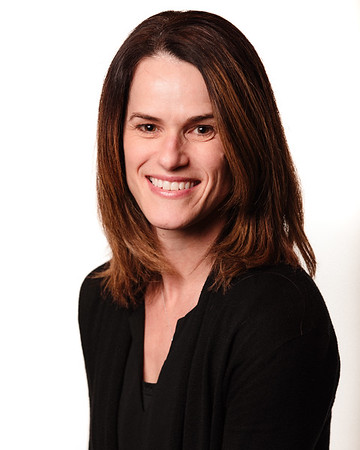 MOLLIE STEINER, M.S.
Recreation Administrator for corporate and community wellness
FitBiz – Show your employees that you care about their health and empower them to make positive choices.  Whether you choose one program or several, your investment will benefit both your employees and your bottom line.
Call Mollie Today: 614.410.4553