The Chill Pill Challenge invites you to relax for 500 minutes during the next 30 days (17 min/day). Do something you enjoy, something that is not part of your usual routine.
You would think relaxing is something everyone can do naturally, but some of us find it more challenging than others. Some feel it is a waste of time, but this couldn't be further from the truth. Relaxing is like sharpening your saw. You will be much more efficient and effective after you take some time to relax and refresh.
Find out what is relaxing for you. Take a walk, spend time gardening, explore a new park, or have a conversation with a friend. Listen to music, take a quick power nap, or spend time reading a good book. You'll quickly find that taking time to relax makes you feel better perform better, and even sleep better at night.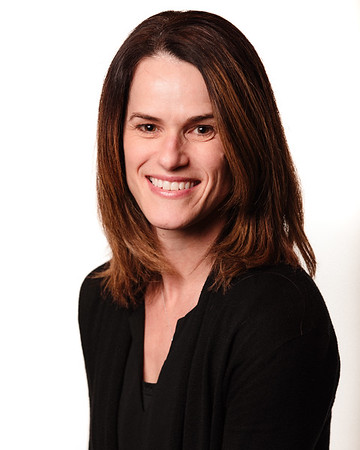 Mollie Steiner, M.S.
Recreation Administrator for corporate and community wellness
FitBiz – Show your employees that you care about their health and empower them to make positive choices.  Whether you choose one program or several, your investment will benefit both your employees and your bottom line.
Call Mollie Today: 614.410.4553