Summer is over, the kids are back in school, and routines are becoming more "normal" again! What better time to clean out your basements, closets, and garages and donate your items to a worthy cause? The Good Stuff Challenge invites you to search for old stuff (or maybe even new stuff you have forgotten about) that you can donate to a local thrift shop. You'll have more room in your closets, more space in your rooms, and you'll feel good inside. In addition to pairing your goods with those who need them, most thrift shops also provide jobs for those in need.
If you don't have time to drop off your stuff (or a vehicle to haul it in), many donation-based organizations will come by and pick it up for free. Also, be sure to check the policy on acceptable items. Some allow most anything in good (or working) condition. Other organizations have more limits. You'll also want to ask for a receipt. If you itemize your taxes, you can include your donation as a charitable contribution and receive a tax benefit for your good deed.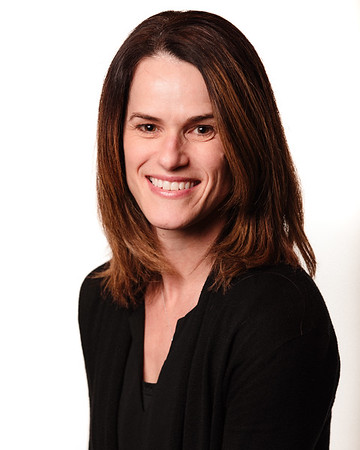 Mollie Steiner, M.S.
Recreation Administrator for corporate and community wellness
FitBiz– Show your employees that you care about their health and empower them to make positive choices.  Whether you choose one program or several, your investment will benefit both your employees and your bottom line.
Call Mollie Today: 614.410.4553