Summer is the time for farmers markets and fresh garden produce. It's also the perfect time to eat your fruits and veggies! The Five Alive Challenge invites you to eat 150 servings of fruits and vegetables in 30 days (5 per day). A serving is about 1 cup for most fruits and vegetables and 2 cups for leafy greens. Five servings may seem like a lot, especially if you're not a fan of eating them, so smoothies are a great alternative. You can easily squeeze 3-4 servings into a single smoothie.
The great thing about eating fruits and vegetables is that even though five servings is a lot of food, it's not a lot of calories. In fact, fruits and veggies are the foods with the highest nutrition-to-calorie ratio, protecting your body from illness and disease like no other food.
Looking for a great farmers market? Head to Bridge Park in Dublin every Saturday through September 28th from 9am – 12pm for fresh produce, flowers, delicious baked goods, live music and more.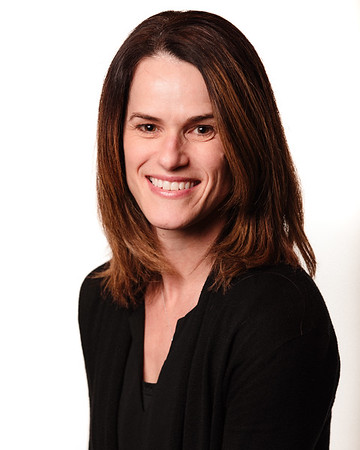 Mollie Steiner, M.S.
Recreation Administrator for corporate and community wellness
FitBiz– Show your employees that you care about their health and empower them to make positive choices.  Whether you choose one program or several, your investment will benefit both your employees and your bottom line.
Call Mollie Today: 614.410.4553