As we continue to navigate all the changes brought on by COVID-19 precautions, it is important to check in with one another and ourselves about the toll the situation is taking on us mentally. With changes to work, school, childcare, social life and mobility, an increase of stress is expected at this time. To help cope with these changes, we want to provide you with local resources that can help serve you while coping with COVID-19 related pressures. All resources have been updated to offer services remotely to maintain physical distancing while providing emotional and mental support.
Local Mental Health Resources:
Syntero
Syntero provides a range of counseling services for people of all ages. They are open and providing services via telephone and video conferencing. They are taking the utmost precautions to protect their clientele, staff members and the community-at-large from the spread of COVID-19. They would love to hear from you if you or your child is struggling to cope during this challenging time. Call Syntero at 614.889.5722 or visit syntero.org. You can also watch this Dublin News Now video with Syntero Chief Clinical Officer, Sara Harrison-Mills, for some practical mental wellness tips
Alcohol Drug and Mental Health Board of Franklin County (ADAMH)
Alcohol Drug and Mental Health Board of Franklin County (ADAMH) funds nearly 35 nonprofit Franklin County organizations that provide treatment and prevention services for young people and their families. ADAMH-financed services include individual, group and family therapy, case management, psychiatry and primary care, summer camps, after school programs and a suicide prevention hotline. Services not covered by insurance are offered on a sliding fee scale. Call ADAMH at 614.244.1057 or visit adamhfranklin.org.
Ohio Department of Mental Health and Addiction Services (OHIOMAS)
Ohio Department of Mental Health and Addiction Services (OHIOMAS) oversees a statewide network of care providers that includes more than 400 community-based mental health agencies and six state-operated psychiatric hospitals. Call OHIOMAS at 877.275.6364 or visit mha.ohio.gov.
Mental Health America of Franklin County
Mental Health America of Franklin County, an affiliate of Mental Health America, supports the Central Ohio community by guiding people in need of mental health services to appropriate providers and provides services that may not otherwise be accessible. The organization makes initial referrals, provides free mental health services and helps maintain stability and productivity once wellness is achieved. Call Mental Health America of Franklin County at 614.221.1441 or visit mhaohio.org.
National Alliance for the Mental Illness (NAMI) Ohio
National Alliance for the Mental Illness (NAMI) Ohio is the statewide organization offering advocacy and classes to support individuals with a mental illness and their families. NAMI Franklin County offers peer education, training programs and services for people living with mental illness as well as family members, caregivers and friends of people living with a mental illness. Call NAMI at 614.224.2700 or visit namiohio.org.
In Crisis?
24-Hour Mental Health and Substance Abuse Crisis care is offered by Nationwide Children's Hospital and The Ohio State University Wexner Medical Center. Both organizations work to stabilize patients over a few days and can provide longer-term inpatient hospitalization if necessary.
Nationwide Children's provides crisis care for children 14 and younger; Ohio State Wexner Medical Center treats individuals 15 years old and older.
Call Nationwide Children's Hospital at 614.355.8080 and The OSU Wexner Medical Center at 614.293.9600, or visit https://www.nationwidechildrens.org/specialties/behavioral-health or https://wexnermedical.osu.edu/mental-behavioral.
Remember, we're all in this together! So, reach out if you need help, and check on your friends and neighbors during this time of physical distancing.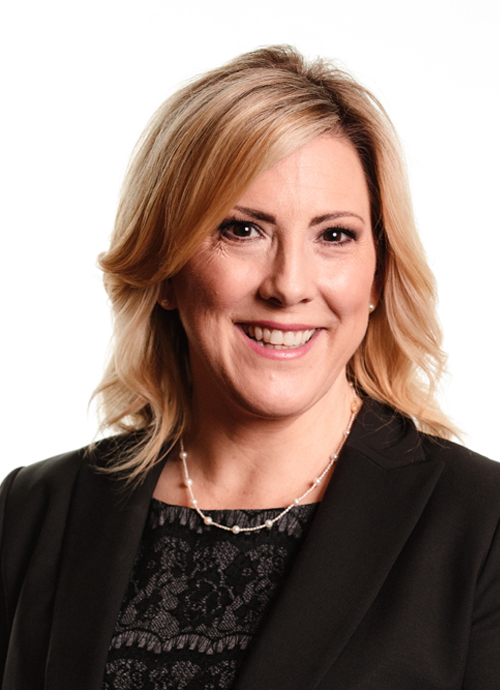 COLLEEN M. GILGER
CEcD, Director of Economic Development