Know Where You Stand: As long as your net profit is under $5 million per calendar year, your business could potentially qualify for an Economic Injury Disaster Loan from the SBA up to $2 million. Because the entire state of Ohio was declared a Disaster Area by Ohio Governor Mike DeWine, all businesses will fall into this category. Keep in mind, farms, religious or gambling organizations, such as race tracks and casinos, or businesses considered "hobbies" by the IRS are all ineligible for the EIDL program.
Time is of the Essence: While I haven't seen an application deadline, keep in mind these funds are servicing all 50 states, not just Ohioans. The estimated application wait time is 2-3 weeks or more. There is no fee to apply and no obligation to accept the loan if you are approved. Also an added perk, loan payments are fixed at 3.75 (2.75 percent for non-profits) and would not start for one calendar year. If you're contemplating whether your company or small business will need these emergency funds, I recommend applying now regardless. By the time your application is processed, it could take up to 30 days. By then, you'll likely have a better economic outlook as we approach the second quarter of the year.
It's in the Details: Missing or inaccurate information is the number one cause of a delay in processing your application. Be prepared to submit both personal AND company financial information, as a full credit profile will be completed on both. Not to worry, flexibility is a common undertone I've heard from the SBA.
Tell Your Story: The application includes a text box that has been described to me as a "Notes" section. Instead of Notes, think "Narrative." What would this money help you do? Keep employees and process payroll? Pay rent? What type of service(s) do you offer to the community? Share your story for the loan underwriters to better understand, and it could help increase your odds of approval.
Be in the Know: The City of Dublin and The Dublin Chamber of Commerce are partnering with the SBA to present an EIDL Training Webinar for Dublin Companies on Thursday, April 2 at 12 p.m. REGISTER NOW to attend this FREE training and participate in a live Q& A session to ask specific questions directly to the SBA on the application process.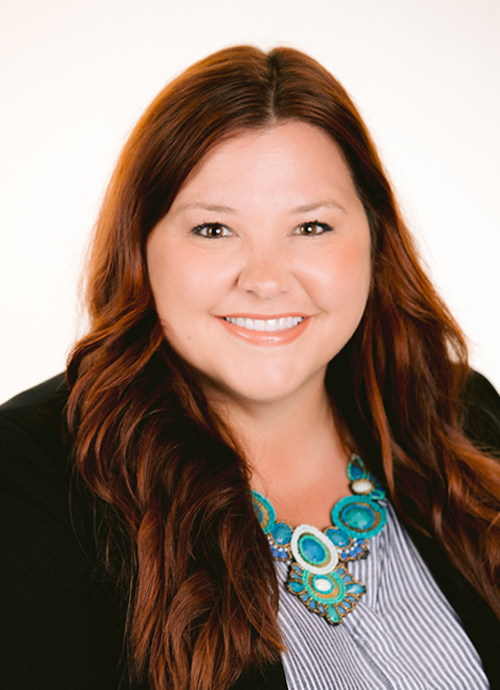 SARA O'MALLEY
Economic Development Administrator