Q: What are you most proud of accomplishing as part of the Dublin Economic Development team?
A: Launching and maintaining our bi-weekly Think Tank Tuesday (T3) meetings. T3s are focused on thinking about "What's Next" for Dublin and making the ideas a reality through solid execution.
Q: What's your biggest concern right now, from an economic development standpoint?
A: Workforce Development. This is the #1 concern among businesses in all industries. Our team has a strategic plan in place that is focusing our resources and building partnerships for workforce retention, recruitment, and engagement with impact on companies' bottom line.
Q: What are you most excited about this year?
A: Continuing to expand the Dublink Transport 100gb fiber optic network across the City of Dublin and the direct impact it will have on jobs and investments.
Q: Why Dublin?
A: Because the place you bring your customers, employees, and business partners matters. The community brand recognition matches your corporate brand recognition. Dublin offers you many opportunities to satisfy those interests and is located within a thriving Columbus region that complements it well.
Q: What's your favorite part of your job?
A: Building and maintaining relationships with business leaders that they value. The best compliment a business leader can provide me is an introduction/referral to another business owner/decision-maker to discuss how our office can help their business expand in or locate to Dublin.
Q: What do you want residents to know about what the Economic Development Division does?
A: We are always working to set conditions that are attractive for business investment. Our job is to help a company reduce time, risk, and money throughout their decision making process. This is accomplished many different ways and does not necessarily come through the use of traditional incentive packages that are read about in newspaper headlines. Contact us to learn more!
Q: What's your monopoly piece, and why?
A: Racecar, for sure! I love fast cars and motor sports. On my bucket list is to ride in an Indy race car around Indianapolis Motor Speedway at 200+ mph!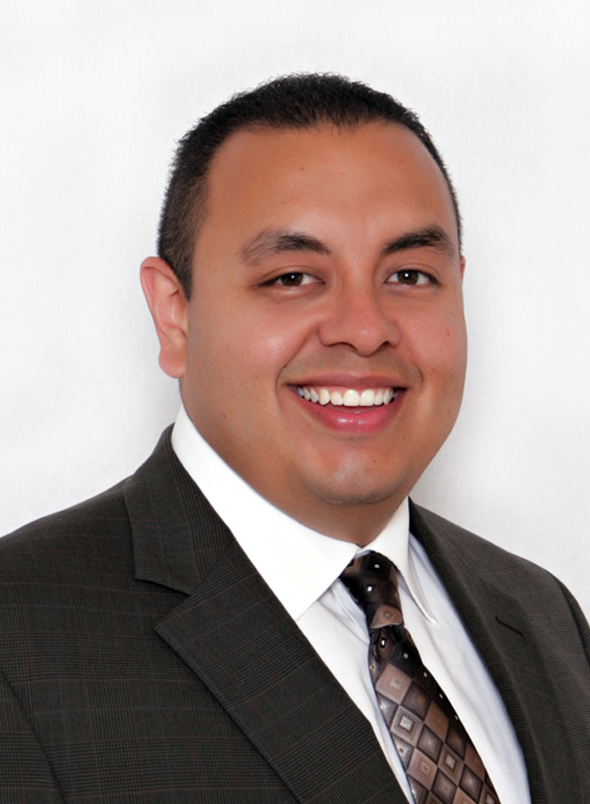 Jeremiah L. Gracia
CEcD, Economic Development Administrator
Jeremiah Gracia joined the City of Dublin's Economic Development team in 2011 to focus on business retention and expansion programs and initiatives. He works closely with internal and external development partners to coordinate and facilitate development projects in the City.