Nationwide Mutual Insurance Co. has focused on deploying strategic enabling technologies such as APIs, artificial intelligence and the internet of things as part of its digital transformation.
However, the insurance company, headquartered in Columbus, Ohio, sees technology as only one of the investments required for digital transformation. Nationwide believes that it must invest in its IT workforce, too, by preparing workers for what's ahead. As such, it has made IT workforce development a priority, said Susan Gueli, senior vice president and CIO of infrastructure and operations.
Gueli, who started at Nationwide in 1986 and worked her way up from an entry-level programmer to her current position, shared insights about Nationwide's emphasis on continuous learning to train its tech talent — along with her thoughts about careers in technology in the new millennium — during two recent interviews with SearchCIO.
Technology has always undergone change, so why is there a bigger emphasis on IT workforce development today?
Susan Gueli: When many workers started their careers, they learned skills and built their careers on those skills. We're saying that doesn't work anymore, because technology is changing so fast and business is changing so quickly. So, we're working to make an environment for continual learning and real-time learning because things are changing so dramatically.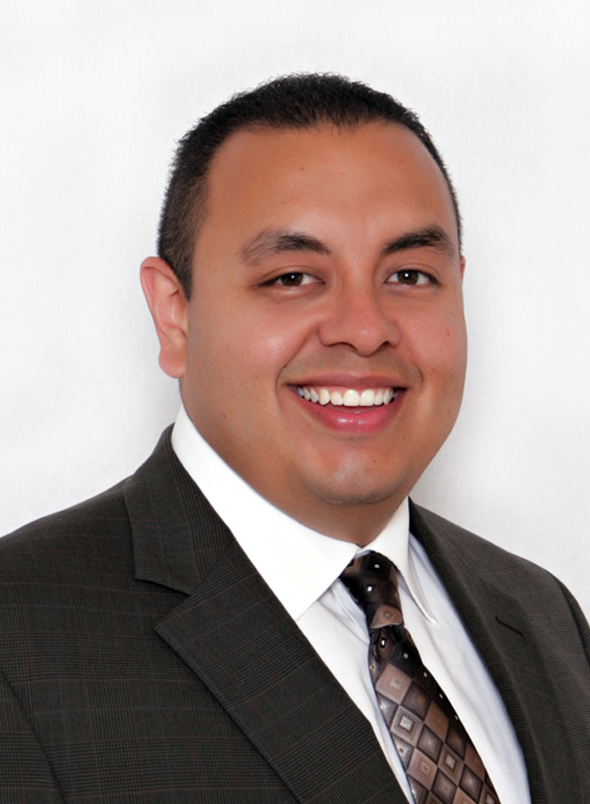 JEREMIAH L. GRACIA, CEcD
Economic Development Administrator
Economic Development Administrator Jeremiah Gracia says IT workforce development is a major area of focus for the City of Dublin, Ohio, USA to make Dublin and the Columbus Region a Midwest IT Magnet.
See how Nationwide Insurance CIO is preparing their workforce for the challenge of digital transformation.