Dublin City Council approved incentives for Sarnova, Inc. and DENSO International.
Sarnova, Inc, a Dublin, Ohio-based distributor of specialty medical products, will expand its presence in Dublin. The company has outgrown it 35,000-square-foot office building located at 5000 Tuttle Crossing Boulevard which is in lease contract through 2023. Sarnova's expansion plans includes the retention of 190 employees and 44 additional jobs at an expansion site nearby.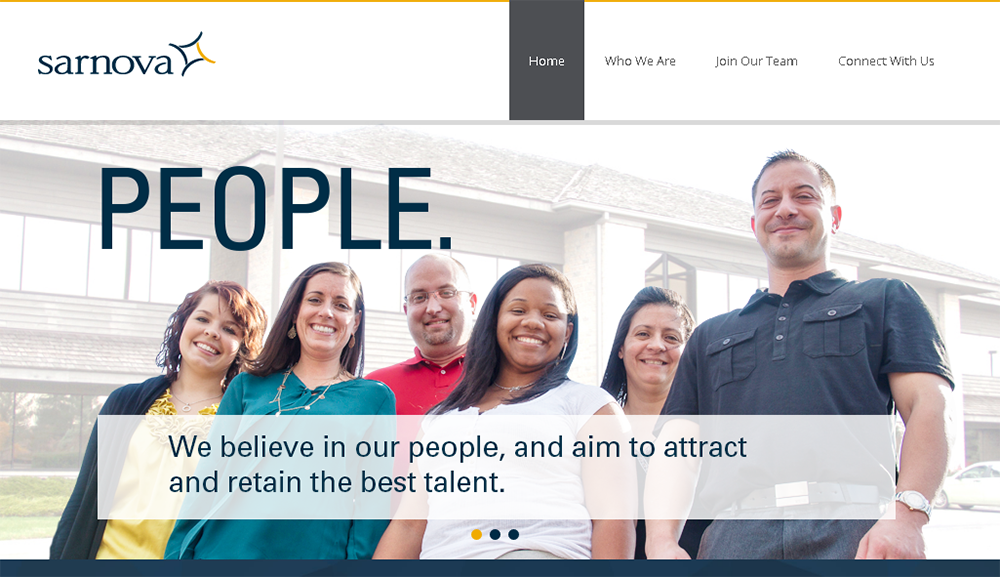 Economic Development Administrator Rachel Ray said the economic development agreement includes a includes a five-year, 22% performance incentive on withholdings collected on its employees (2017-2021), that is capped at $13,000 for the term of the agreement. In consideration, Sarnova agrees to add 44 new employees in Dublin by the end of 2021 and execute a minimum seven-year lease for an expansion office within Dublin corporation limits. Ray said the expansion project was in competition with other Central Ohio office locations.
Sarnova was formed in 2008 and is the leading national provider of emergency medical and acute care products.
DENSO International, a global supplier of advanced automotive technology, systems, and components, also seeks to retain and expand their presence in Dublin. The company currently leases 10,100-square-feet at 260 Cramer Creek Court. The agreement states they will renew the company's existing lease and retain 37 employees in Dublin, adding 13 new employees by 2022 at a nearby expansion site of approximately 5,300 square feet. Ray said this retention and expansion project was in competition with Southfield, MI, where the DENSO International American headquarters are located and where operations for many of DENSO's original equipment manufacturer (OEM) customers are supported.
DENSO has been located in Dublin for 15 years, supporting one of its largest customers, Honda Manufacturing and Honda R&D.
Ray says the Economic Development Agreement is a five-year, 12% Performance Incentive on withholdings collected on its employees (2017-2021), that is capped at $53,000 for the term of the agreement. The company will also use a $10,000 location grant to offset the costs of renovating the expansion office facility.
Dublin City Council approved both EDAs at the January 23, 2017 Council meeting.
For full ordinances:
CONNECT WITH US Facebook Twitter LinkedIn Nextdoor
Media Contact: Sue Burness, Public Affairs Officer sburness@dublin.oh.us 614.226.5382
Twitter/@sueburness @dublinohio www.dublinohiousa.gov
About the City of Dublin, Ohio, USA
Dublin is a city of more than 44,000 residents located just northwest of Columbus, Ohio. It offers residents and corporate citizens responsive services, attractive housing, superior public education, direct regional highway access, abundant park space, thoughtful and strategic planning, innovative ideas and technology and a dynamic community life. Dublin is consistently ranked one of the safest cities in the nation and in 2015 was named one of America's Top 20 Creative Class Cities. It is home to more than 20 corporate headquarters, an entrepreneurial center, 3,000+ businesses, world-class events and the urban, walkable Bridge Street District. For more information, visit DublinOhioUSA.gov or call 614.410.4400.