There are a lot of unknowns in the world right now, and while things at work may have shifted and changed for you, one thing has not – the need to take time for yourself and to focus on your health. That's why the City of Dublin and our partners at Ohio State University are excited to offer a series of FREE wellness classes to our Dublin businesses and employees.
As part of the Winter Wellness series, you can participate in free, 30-minute sessions that are meant to educate and inspire you. These virtual classes are being offered as part of the City's FitBiz corporate wellness program, which provides wellness programs and services to local businesses. Grab a co-worker, or your entire team, and register for one class or all five! We want to empower you to make positive choices regarding your health and to take time out of your busy day to focus on yourself. Here are the top five classes not to miss!
MEAL PLANNING with OSU Health Coach Jessica
Plan and prep weekly meals to control portions, save time and avoid eating hidden calories.
"GET OUT OF YOUR WINTER SLUMP" YOGA with City of Dublin Yoga Instructor Stephanie
Shake off the winter blues and break out of your slump by connecting your mind, body and breath with gentle yoga poses. Your mood will be lifted and you'll be ready to tackle the rest of your work day with energy and enthusiasm!
FUELING YOUR FAMILY with OSU Health Coach Lindsay
Discuss tips on keeping your family fueled and ready for the day.
BOOTCAMP MOOD BOOSTER with City of Dublin Fitness Instructor Sara
Take 30 minutes to get moving, connect with others, and increase your energy level for the rest of your workday. Be inspired as you go through a series of bodyweight and cardio intervals that will blast calories and leave you feeling refreshed.
TAKE A RELAXATION BREAK with OSU Health Coach Amanda
Learn about and try relaxation strategies for stress management.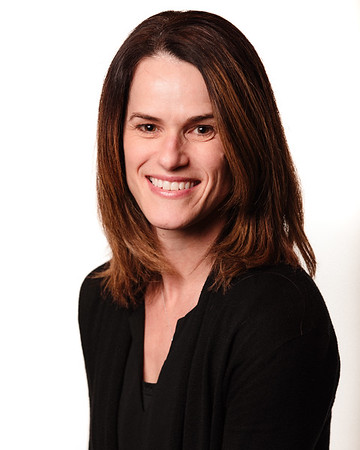 MOLLIE STEINER, M.S.
Recreation Administrator for corporate and community wellness
If you have any questions or would like to learn more about the City of Dublin's FitBiz corporate wellness program, contact Mollie Steiner at 614.410.4553 or email msteiner@dublin.oh.us.