Absorption & Vacancy
The Dublin submarket finished the year strong, posting 63,828 square feet of overall net absorption and a vacancy rate of 9.61 percent in the fourth quarter. The industrial and office sectors saw positive absorption, as Pepper Construction occupied flex space and multiple preleased tenants moved in to the recently-completed building at 6515 Longshore St. The office vacancy rate of 16.95 percent is due to a large vacancy at 5240 Blazer Pkwy., but is expected to decline significantly in 2020 due to Quantum Health occupying the entire building. This lease, as well as Univar Solutions' 32,000-square-foot expansion, will also contribute to anticipated positive absorption in the Dublin office market in the new
year.
Over the past four quarters, more than 25 office tenants either renewed or expanded throughout Dublin, for a total of 361,000+ square feet. In addition, over 37 office users have signed new leases totaling 518,000+ square feet. Notable companies such as Medcomm Billing and UST Technology selecting Dublin reinforces the city's reputation as one of the most desirable submarkets in Central Ohio.
Leasing & Sale Activity
Dublin's largest lease of the quarter occurred when Quantum Health leased 237,238 square feet at 5240 Blazer Pkwy., the previous Ashland building. Medcomm Billing leased 32,285 square feet at 5475 Rings Road and Pepper Construction committed to 17,804 square feet of the new flex property at 5185 Blazer Pkwy. Three buildings at Dublin Techmart totaling 125,003 square feet were purchased by Oak Realty Group for $10,055,000, or $80.44 per square foot, making it the largest sale of the quarter.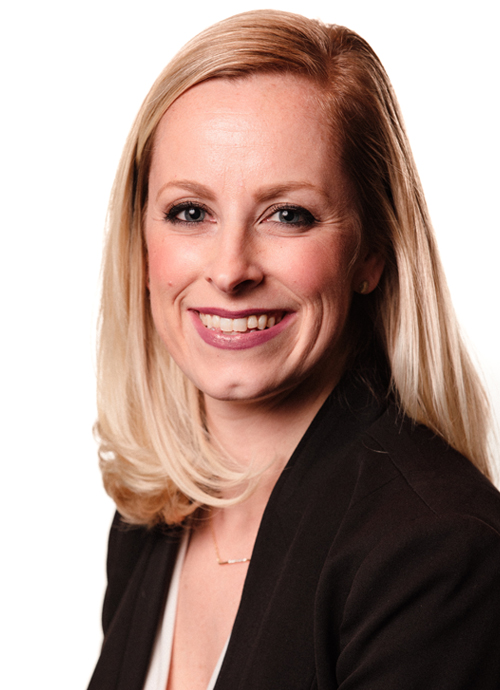 RACHEL RAY, AICP
Economic Development Administrator