Valentine's Day is right around the corner, so what better time to tell a friend, co-worker, or family member that you are grateful for them? The Heart Felt Challenge invites you to tell 10 different people why you appreciate them over the next 28 days. This is actually harder than it sounds. First you need to reflect on why you appreciate someone, then you need to actually tell that person – which may feel a bit awkward. What may be difficult in this challenge is finding 10 different people, stepping out of your comfort zone, and expressing appreciation for people you might not talk to that often. Cultivate a culture of appreciation at the office or at home – you never know how an "in the moment" expression of gratitude can impact someone's day.
We often show that we appreciate people through our actions: by helping, listening, or smiling. However, if you truly appreciate someone it's important to tell them too – even if it doesn't come naturally. The more we express appreciation for others, the more we will actually appreciate them. Furthermore, the more we feel connected and appreciated, the happier and healthier we become.
What do you have to lose? Contemplate those you appreciate in your life – speak up, write a sincere note, and let them know!
Watercooler Wellness
Resources you can start sharing today to help encourage wellness in your organization. Share in an email, around the watercooler or in the breakroom. Little reminders go a long way.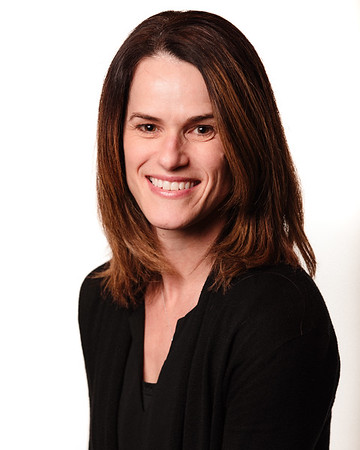 Mollie Steiner, M.S.
Recreation Administrator for corporate and community wellness
FitBiz– Show your employees that you care about their health and empower them to make positive choices.  Whether you choose one program or several, your investment will benefit both your employees and your bottom line.
Call Mollie Today: 614.410.4553