Dublin started to feel the effects of the ongoing COVID-19 pandemic in Q4, recording negative net absorption of 3,165 square feet in the office sector. However, overall net absorption reached positive 23,051 square feet due to a strong quarter for retail, as North Market occupied their new space at Bridge Park.
The office vacancy rate increased to 13.47 percent, as various tenants vacated space around the submarket and offset the positive absorption from Hagerty Insurance occupying their newly completed space at Bridge Park.
The current COVID-19 pandemic has impacted commercial real estate, as leasing activity has considerably slowed in recent months. However, Dublin demonstrated its continued desirability, recording more square feet of new space signed than any other submarket in 2020.
Dublin Quarterly Commercial Real Estate Statistics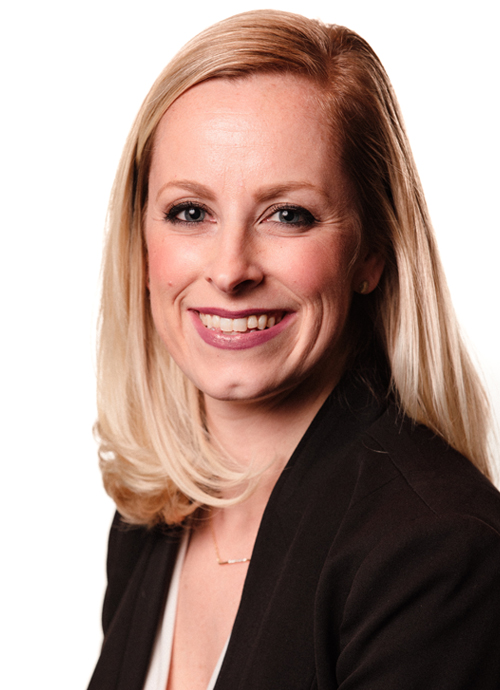 RACHEL RAY, AICP
Economic Development Administrator