Dublin is the perfect place to enjoy the great outdoors! With more than 130 miles of bike paths and 61 parks, it's no wonder the City has been recognized nationally as one of the best places to live. For information on park locations and bike paths, go to dublinohiousa.gov/parks
Looking for a fun run/walk or special event to try this month? Lace up your sneakers and check out these local area events.
Hot Chocolate 15k/5k
Sunday, Nov. 17 @ 7:30 am
Arena District, McFerson Commons Park (Arch Park)
Columbus
https://www.hotchocolate15k.com/columbus/when-and-where
The Thanksgiving Market at Bridge Park
Saturday, Nov. 23 from 9 am – Noon
Bridge Park
Longshore Street, Dublin
https://bridge-park.com/happenings-1/thanksgiving-market
The Flying Feather Four Miler
Thursday, Nov. 28 @ 9 am
The Club at Corazon
7155 Corazon Dr., Dublin
https://www.theflyingfeather.com/
Volunteer Opportunities
Looking for ways to ignite your community spirit and to give back to others? Volunteers are needed for many different causes. Volunteers may help with parkland, gardens, special events, working with children, seniors or those with special needs for recreational programming, and offer helping hearts, hands and minds for special projects. To learn more about available opportunities, please visit our website or contact: volunteer@dublin.oh.us.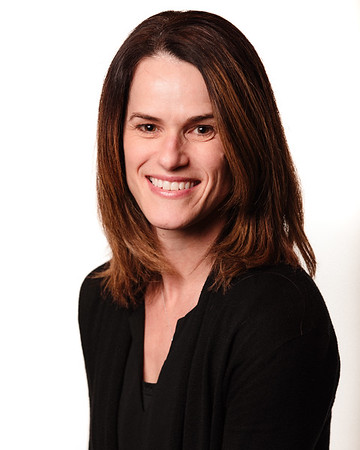 Mollie Steiner, M.S.
Recreation Administrator for corporate and community wellness
FitBiz– Show your employees that you care about their health and empower them to make positive choices.  Whether you choose one program or several, your investment will benefit both your employees and your bottom line.
Call Mollie Today: 614.410.4553