Don't be afraid to bundle up and get outside this winter. Take a brisk walk through one of our 62 parks, hit the sled hill, practice your figure eights, or lace up your sneakers for a winter run. There are endless opportunities to explore this winter in Dublin. For information on sledding, skating, park locations and bike paths, go to dublinohiousa.gov/parks
Winter Hike Series
Enjoy a brisk 2-mile hike through the grassland and forest.
Sunday, Feb 9th 2:00-4:00pm
Glacier Ridge Metro Park
9801 Hyland-Croy Rd.
Plain City
https://web1.vermontsystems.com/wbwsc/ohfranklinctywt.wsc/search.html
Columbus Fight For Air Climb (40 floors, 880 stairs)
By joining the Fight For Air Climb, you are helping to make a positive impact in the lives of those affected by lung disease.
Saturday, Feb 15th 8:00am
Rhodes Tower
30 East Broad St., Columbus
https://action.lung.org/site/TR?fr_id=18610&pg=entry
Little Hercules Foundation Indoor Triathlon
60 minute indoor triathlon to raise awareness and needed funds for
research to end Duchenne Muscular Dystrophy.
Sunday, Feb 23rd, 7:00am – 12:00pm
Dublin Community Recreation Center
5600 Post Rd., Dublin
https://raceroster.com/events/2020/28412/little-hercules-foundation-indoor-triathlon
Volunteer Opportunities
Looking for ways to ignite your community spirit and to give back to others? Volunteers are needed for many different causes.To learn more about available opportunities, please visit volunteer@dublin.oh.us.
Watercooler Wellness
Resources you can start sharing today to help encourage wellness in your organization. Share in an email, around the watercooler or in the breakroom. Little reminders go a long way.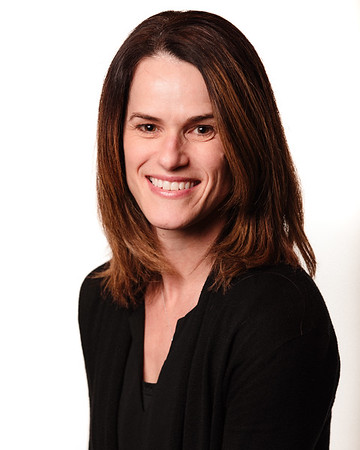 Mollie Steiner, M.S.
Recreation Administrator for corporate and community wellness
FitBiz– Show your employees that you care about their health and empower them to make positive choices.  Whether you choose one program or several, your investment will benefit both your employees and your bottom line.
Call Mollie Today: 614.410.4553