Dublin is the perfect place to enjoy the great outdoors! With more than 130 miles of bike paths and 61 parks, it's no wonder the City has been recognized nationally as one of the best places to live. For information on park locations and bike paths, go to dublinohiousa.gov/parks.
Looking for a fun run/walk or special event to try this month? Lace up your sneakers and check out these local area events.
Running of the Bullies 5k/1 mile walk/Bulldog Derby
Sunday, Oct. 6 @ 9 am
Dublin Community Recreation Center
5600 Post Road, Dublin
https://runsignup.com/Race/OH/Dublin/RunningoftheBullies5k
Young Marines DDR Dash 5k
Saturday, Oct. 19 @ 9:30am
Dublin Community Recreation Center
5600 Post Road, Dublin
https://www.columbusrunning.com/pages/races
Spooky Lantern Hike
Take a stroll through the forest and learn about critters who lurk in the darkness.
Friday, Oct. 25 from 7 – 8 pm
Glacier Ridge Metro Park
9801 Hyland Croy Rd.
https://web1.vermontsystems.com/wbwsc/ohfranklinctywt.wsc/search.html
Volunteer Opportunities
Halloween Spooktacular – Thursday, October 24
Don't think twice about it – you simply have to volunteer for the friendliest Halloween celebration around with 5,000 children looking forward to your help! Volunteers are needed to help run games, keep the infamous Trunk-or-Treat line in order, help with timed tickets, and even monitor pumpkin bowling. The event is from 3-8pm, and volunteers are needed to make this trick-or-treat super sweet. To register, please go to volunteer@dublin.oh.us.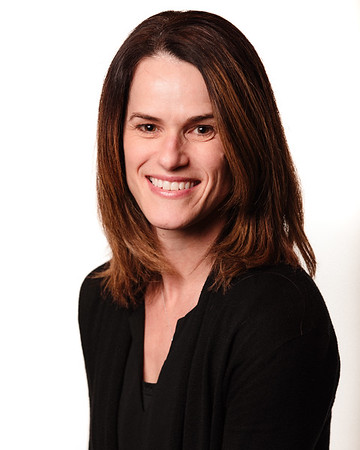 Mollie Steiner, M.S.
Recreation Administrator for corporate and community wellness
FitBiz– Show your employees that you care about their health and empower them to make positive choices.  Whether you choose one program or several, your investment will benefit both your employees and your bottom line.
Call Mollie Today: 614.410.4553