We know, we know – pumpkin spice lattes are all the rage throughout October and November and Halloween candy is everywhere. If you're trying to resist the oh-so-scary lure of addictive and unhealthy sugar, this time of the year can be especially challenging. However, it's important to know that a PSL a day and a Snickers certainly won't keep the doctor away. Eating too much sugar has been associated with many serious diseases, including obesity, Type 2 diabetes, and cardiovascular disease. Sugar contains ample calories and minimal nutritional value. Despite maintaining or gaining weight from eating extra calories, you may actually be starving your body of important nutrients.
The Beat Sweets Challenge invites you to reduce sugary foods and drinks from your diet for 30 days. At first this may sound daunting – if not impossible this time of year – but once you get away from sugar for a few days, it gets easier and you will feel better. When you stop eating so much sugar you may even lose weight, sleep better, and feel more energized. After a month you may be surprised at how wonderful natural foods taste! So save that autumn latte and Halloween candy bar for an occasional treat and reach for a low sugar option instead.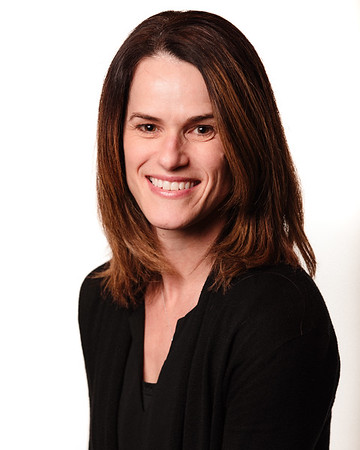 Mollie Steiner, M.S.
Recreation Administrator for corporate and community wellness
FitBiz– Show your employees that you care about their health and empower them to make positive choices.  Whether you choose one program or several, your investment will benefit both your employees and your bottom line.
Call Mollie Today: 614.410.4553