The holiday rush is upon us and so is the added stress of year-end deadlines, shopping, traveling, gift giving and family get-togethers. It's important to find ways to calm ourselves, find perspective, and reduce stress and anxiety during this busy time of year.
The Breathe Deep Challenge invites you to slow down and breathe deeply twice a day. Also known as diaphragmatic breathing, this type of focused breathing can help you become calm when you feel anxious. Research has shown that slowing your breathing lowers the effects of the stress hormone cortisol, calming your brain and enabling you to tackle daily challenges more effectively. Taking slow, deep breaths can also help you notice and enjoy the moment you're in and give you a nice mental break.
You can do any breathing exercise you choose, but here's a simple one that will only take a couple of minutes. Count to four as you breathe in. Hold for four counts. Breathe out for four counts. Hold for four counts. Repeat four or more times. Breathe in through your nose and out through your mouth. Let your belly expand. Relax your body as you breathe.
This month, try setting a reminder on your phone twice a day. Or, download a meditation app like Calm or Headspace. Give it a try before your next big meeting, or before you head out for that last-minute holiday shopping trip.
Watercooler Wellness
Resources you can start sharing today to help encourage wellness in your organization. Share in an email, around the watercooler or in the breakroom. Little reminders go a long way.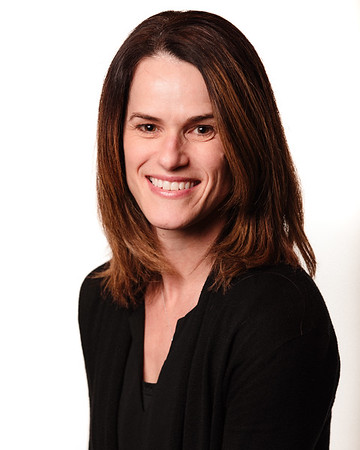 Mollie Steiner, M.S.
Recreation Administrator for corporate and community wellness
FitBiz– Show your employees that you care about their health and empower them to make positive choices.  Whether you choose one program or several, your investment will benefit both your employees and your bottom line.
Call Mollie Today: 614.410.4553