Summer is the perfect time for getting outside, and the Air 1,000 Challenge invites you to do just that by exercising outside for 1,000 minutes in 30 days (an average of 33 min/day).
You can do any exercise you want, as long as it's outside. Go for a run. Take a walk. Mow the lawn. Work in your garden. Wash your car. Meditate on your patio. Just do something active outdoors and enjoy the fresh air and sunshine. Do your exercise before or after something you already do, like lunch or dinner, to help remind you to get outside.
While exercising outdoors can increase your energy level, nature also has a calming effect. In fact, spending a few minutes outside clears your head and helps you think better. Whatever you choose to do, make the most of it and take in all the sights, sounds, and smells around you.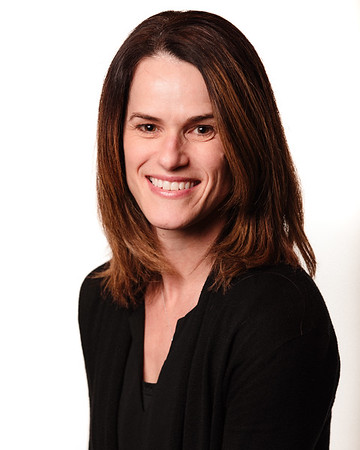 Mollie Steiner, M.S.
Recreation Administrator for corporate and community wellness
FitBiz – Show your employees that you care about their health and empower them to make positive choices.  Whether you choose one program or several, your investment will benefit both your employees and your bottom line.
Call Mollie Today: 614.410.4553