Dublin is the perfect place to enjoy the great outdoors! With more than 130 miles of bike paths and 61 parks, it's no wonder the City has been recognized nationally as one of the best places to live. For information on park locations and bike paths, go to dublinohiousa.gov/parks.
Looking for a fun run/walk or something active to try this month? Lace up your sneakers and check out these local area events!
Bike MS Challenge
(30, 55, 80, or 100 mile routes)
Saturday, July 6 @ 7:30am
Coffman Park
5200 Emerald Parkway, Dublin
https://www.columbusrunning.com/pages/races 
CRC Mile Dash
(including a Kid's Dash)
Saturday, July 13 @ 5:00pm
1 mile away from Columbus Running Company
6465 Perimeter Dr., Dublin
www.bikems.org
3rd Annual Ohio University PA 5K
Sunday, July 21 @ 9:00am
Dublin Community Recreation Center
5600 Post Rd., Dublin
https://localraces.com/events/dublin-oh/3rd-annual-ou-pa-5k
Volunteer Opportunities
Dublin Irish Festival
August 2 – 4
Time to let your shamrocks shine! We're expecting record-breaking crowds for a spectacular entertainment line-up and celebration. Please step up to show our residents and visitors why Dublin  is THE place to be by joining the volunteer team. For more information, email volunteer@dublin.oh.us.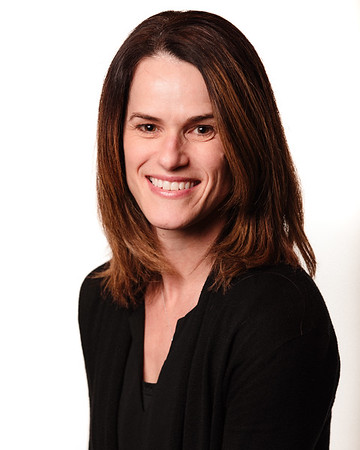 Mollie Steiner, M.S.
Recreation Administrator for corporate and community wellness
FitBiz – Show your employees that you care about their health and empower them to make positive choices.  Whether you choose one program or several, your investment will benefit both your employees and your bottom line.
Call Mollie Today: 614.410.4553