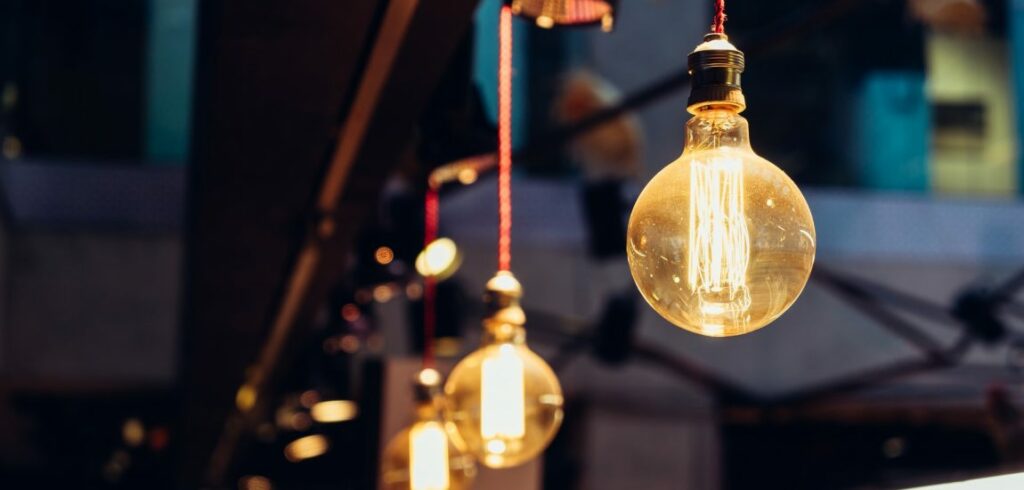 COVID-19 posed many new challenges for a wide variety of industries, including energy utility companies. Striking the right balance of understanding and promoting their service when communicating with customers took some nuance.
Dublin-based content marketing company Questline helps utility companies like AEP Ohio, AMP, Ohio Electric Cooperatives, and even the City of Columbus, with their messaging.
Even in socially distant times, Questline's role in the Dublin technology community has allowed the company to connect and partner with businesses as well as have access to different resources — from having the technology and the abilities that Dublin provides to be able to operate in a remote work environment, to significant assistance from the Dublin Chamber of Commerce. Read the story on columbusunderground.com.