Don't be afraid to bundle up and get outside this winter. Take a brisk walk through one of our 62 parks, hit the sled hill, practice your figure eights, or lace up your sneakers for a winter run. There are endless opportunities to explore this winter in Dublin. For information on sledding, skating, park locations and bike paths, go to dublinohiousa.gov/parks
Polar Hike Series
Ready to get outdoors this winter and explore your Dublin parks? Join each session for fun, fitness, and conversation during a 2-3 mile hike at one of Dublin's community area parks.
Saturday, Jan. 18, 10 – 11 am
Kiwanis Park
6245 Riverside Dr., Dublin
https://dublinohiousa.gov/recreation-services/findme
Winter Stargazing
Look at stars and constellations using telescopes and binoculars.
Friday, Jan. 24, 6 – 7 pm
Glacier Ridge Metro Park
9801 Hyland-Croy Rd.
Plain City, OH 43064
https://web1.vermontsystems.com/wbwsc/ohfranklinctywt.wsc/search.html
5th Line 5K
Saturday, Jan. 25 @ 10 am
Nationwide Arena
200 W. Nationwide Blvd., Columbus 43215
https://the5thline5k.com/
Volunteer Opportunities
Looking for ways to ignite your community spirit and to give back to others? Volunteers are needed for many different causes. Volunteers may help with parkland, gardens, special events, working with children, seniors or those with special needs for recreational programming. To learn more about available opportunities, please visit https://dublinohiousa.gov/volunteerism-and-citizen-involvement
Watercooler Wellness
Resources you can start sharing today to help encourage wellness in your organization. Share in an email, around the watercooler or in the breakroom. Little reminders go a long way.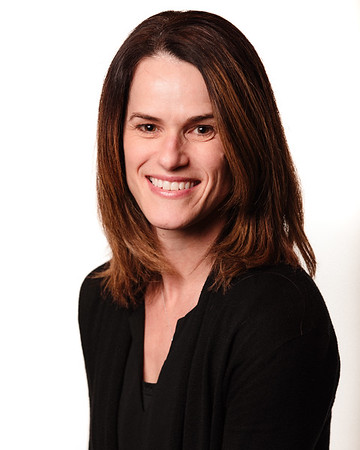 Mollie Steiner, M.S.
Recreation Administrator for corporate and community wellness
FitBiz– Show your employees that you care about their health and empower them to make positive choices.  Whether you choose one program or several, your investment will benefit both your employees and your bottom line.
Call Mollie Today: 614.410.4553