The holidays are over and the New Year is upon us, and with it comes new challenges. We've just spent the last month saying 'bon appetite' to an impressive amount of sugary sweets and indulgent meals, and saying 'goodbye' to self-control, the gym, and healthy choices. Now it's time to get back on track and re-commit to a healthy lifestyle and nutritious foods.
We all know it's important to eat fruits and vegetables throughout the day. But are you feeling stuck in a rut, eating boring iceberg lettuce salads and munching on apples and carrots for a snack? The Eat the Rainbow Challenge invites you to eat as many different fruits and vegetables from the colors of the rainbow as you can. Fruits and vegetables come in about seven different colors, and each one of these colors provides a different set of health promoting properties. Challenge yourself to try to eat at least one fruit or vegetable from each category, and see how vibrant and colorful you can make your plate or bowl!
Need some options to brighten up your dinner plate or the lunch you pack for the office? Check out some of these delicious ideas:
Red/Pink
Cherries, pink grapefruit, pomegranates, radishes, raspberries, watermelon, red peppers, tomatoes, red apples, red grapes, rhubarb.
Orange/Yellow
Carrots, corn, mangoes, oranges, butternut squash, apricots, pineapple, sweet potatoes, yellow peppers, cantaloupe, nectarines, papaya, peaches, orange peppers, yellow apples.
Green
Asparagus, broccoli, avocadoes, kale, cucumber, green beans, peas, kiwi, green peppers, pears, romaine lettuce, snow peas, spinach, green grapes, zucchini, Brussel sprouts.
White
Bananas, cauliflower, garlic, mushrooms, onions, potatoes, parsnips, shallots.
Blue/Purple
Blackberries, blueberries, dates, eggplant, plums, purple grapes, raisins, prunes, currants, purple figs.
Watercooler Wellness
Resources you can start sharing today to help encourage wellness in your organization. Share in an email, around the watercooler or in the breakroom. Little reminders go a long way.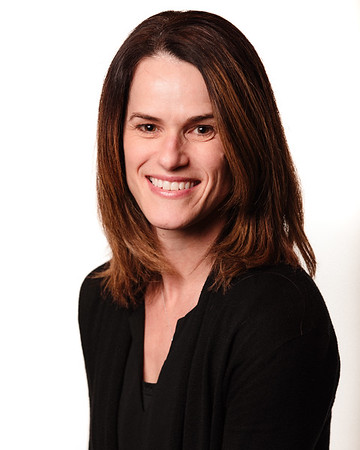 Mollie Steiner, M.S.
Recreation Administrator for corporate and community wellness
FitBiz– Show your employees that you care about their health and empower them to make positive choices.  Whether you choose one program or several, your investment will benefit both your employees and your bottom line.
Call Mollie Today: 614.410.4553