As temperatures rise and you may be spending more time outside in the sun, it's important to stay hydrated during these hot summer days. According to ABC News chief medical correspondent Dr. Jen Ashton, 75% of Americans suffer from chronic dehydration. If you experience extreme thirst, lack of urination or perspiration, dizziness or confusion, headache or fever, you may be suffering from dehydration. Follow these tips to keep your body running smoothly and feeling your best!
Track and Set Reminders: Set alerts on your phone to remind you when you should be reaching for that next glass or sip of water. Track your progress to know how much you're drinking each day.
Avoid Sugary Drinks: Drinks such as soda or juice draw water from your tissues, which can actually lead to dehydration. In addition, the caffeine that may be in these drinks acts as a mild diuretic that causes you to go to the bathroom more often, which robs your body of water.
Drink More During Activity: Drink more water when being physically active or sitting in the sun to replace the fluids you may lose through sweating.
Bring a Bottle with You: Bring a water bottle with you wherever you go – in the car, at your desk, to the gym, etc. Flavor your water with fruit, mint or cinnamon to spruce it up!
Eat Fruits & Veggies: On average, 20-30% of your daily water intake comes from food. Eating fruits and vegetables is the best way to ensure you stay hydrated since they contain a high water content.
Check Urine Color: Checking your urine is a good indicator of dehydration. If your urine is a light pale yellow or white, then you are hydrated. Dark yellow or amber urine means you're in need of some water!
Hydration Challenge
The Hydration Challenge invites you to replace one or more beverages (soda, juice, coffee, alcohol, etc.) with water for 30 days. You choose how aggressive you want to be by deciding which beverages you will give up. A general rule of thumb is to strive for drinking 64 oz. of water each day.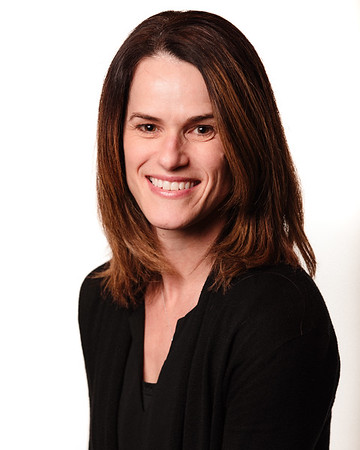 MOLLIE STEINER, M.S.
Recreation Administrator for corporate and community wellness
FitBiz– Show your employees that you care about their health and empower them to make positive choices.  Whether you choose one program or several, your investment will benefit both your employees and your bottom line.
Call Mollie Today: 614.410.4553