November has arrived and as we approach Thanksgiving, it is a time for reflection, appreciation, and thankfulness for the enormous blessings around us. It is also the perfect time to spread kind words to friends, family, co-workers and even strangers.
Columbus Business First recently said culture emerged as a leading indicator of workplace satisfaction in their 2019 Best Places to Work survey. "If you pay attention to your culture, it'll thrive. Ignore it, and it'll suffer," said Editor in Chief Doug Buchanan.
One way you can contribute to a positive corporate culture is through praising others for their work, or simply sharing a compliment. The You Rock Challenge invites you to give 30 sincere compliments to different people during the next 30 days. Sure, you could tell a bunch of people that they look nice, but instead challenge yourself to think of something really meaningful to say to each person. The goal is to get you in the habit of thinking of something nice you can say about every person you interact with. Imagine being able to continue this pattern after the challenge – sending good vibes out to everyone you meet!
When you look for the good in others, you will appreciate them more and overlook their shortcomings. When you give a compliment, you make the world a better place – better for the other person and better for you. The good feelings that result may even extend to the people you both come in contact with next. Did you know that positive feedback motivates people to change more than negative feedback does and that positive feedback can motivate people even more than money? Best of all, compliments are FREE!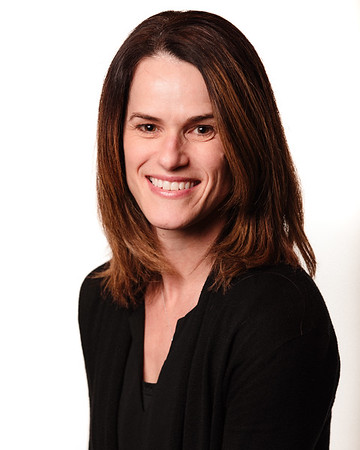 Mollie Steiner, M.S.
Recreation Administrator for corporate and community wellness
FitBiz– Show your employees that you care about their health and empower them to make positive choices.  Whether you choose one program or several, your investment will benefit both your employees and your bottom line.
Call Mollie Today: 614.410.4553